WELCOME TO WORKSPACE
Best office furniture in Lahore
Workspace is here to fulfil your dreams, if you are opening an office and you need office furniture store in Lahore , Islamabad or anywhere in Pakistan. Starting up from scratch can be an overwhelming task. If you don't know from where to begin or what is required to start an office, these resources and office furniture by workspace will help you. Sometimes you have to make the transition both quickly and unexpectedly. The right office furniture doesn't just need to look good– it needs to help you do your best work. Think about what it will take to create your workspace great, before you buy office furniture. Make those dreams a reality.
High Quality & Imported Office furniture
Workspace is providing high quality, office chairs which are further categorized into executive, manager, staff and multiuse purpose. Along with quality chairs, we are providing durable office tables and workstations made of best quality material. On top of it you can also customize your product. To complete the look and to create and incredible ambiance, we have a wide range of office accessories. So choose wisely while purchasing office furniture. Workspace is one stop solution for all your office requirements and needs
Why Choose Us?
Our products are incredibly unique and modern, because our team focus on trends and update product design accordingly. You will find a wide range of office chairs, office tables, active workstations and office accessories in so many different colors and designs. We are the only one selling amazing office chairs in different colors, our office chairs are designed to maintain the correct posture, to be more comfortable and productive. Workspace is the only brand in Pakistan that is offering up to 3 years of warranty on office chairs and product customization.
We are offering complimentary services:
– After-Sale Services
– Space Planning
WORKSPACE
Our Product Range

Imported, modern and customizable office tables to increase the productivity of your employees
Gamers can buy unique and incredible gaming table and chairs for the best gaming experience.
Corporate office accessories to organize your desktop and give your office a complete look.
Ali Malik
Chief Executive Officer
Anila Shakil
Chief Operational Officer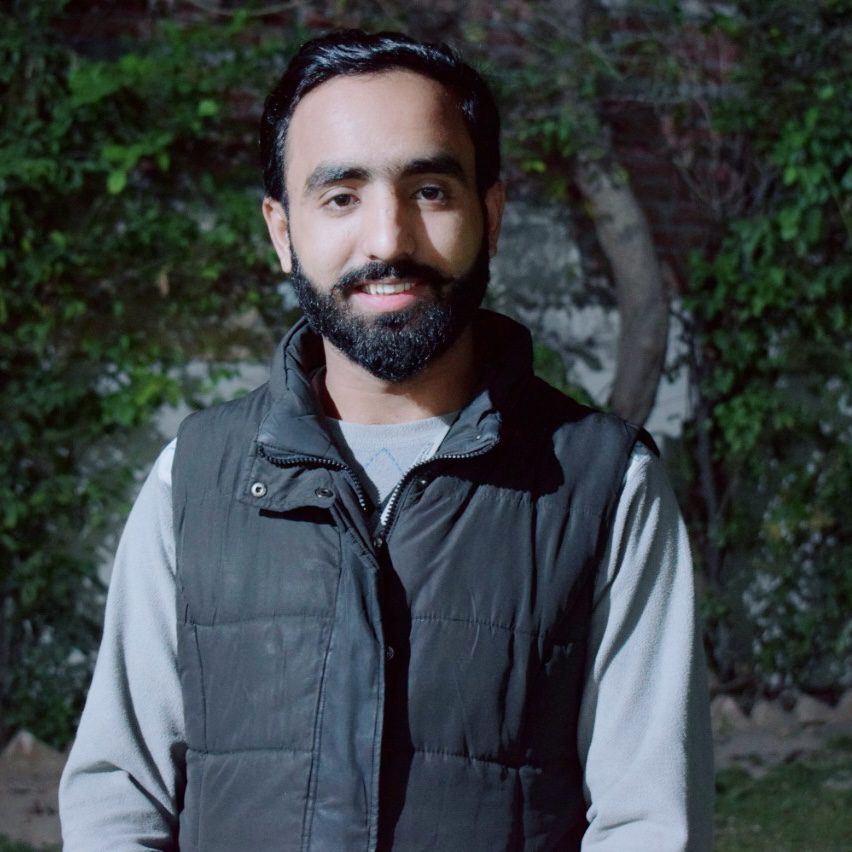 Usman Rasheed
Sales Officer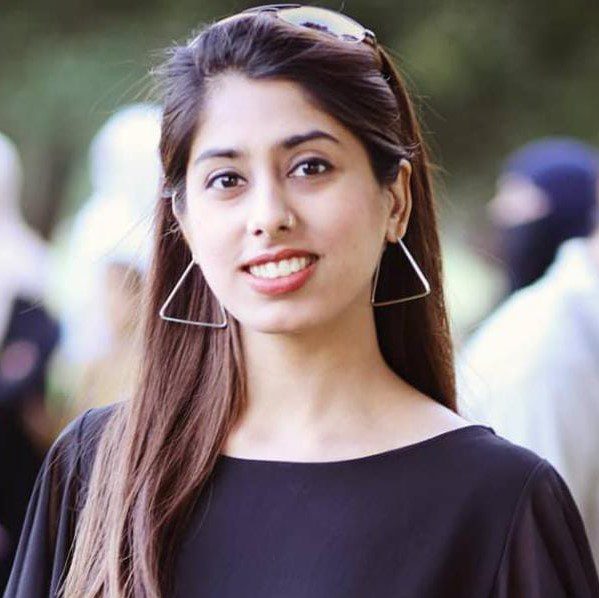 Areeba Jabbar
Sales Executive
Saad Shahzad
Office Support Executive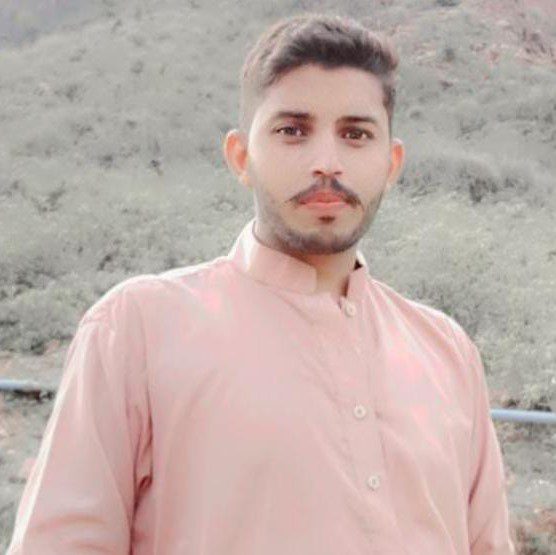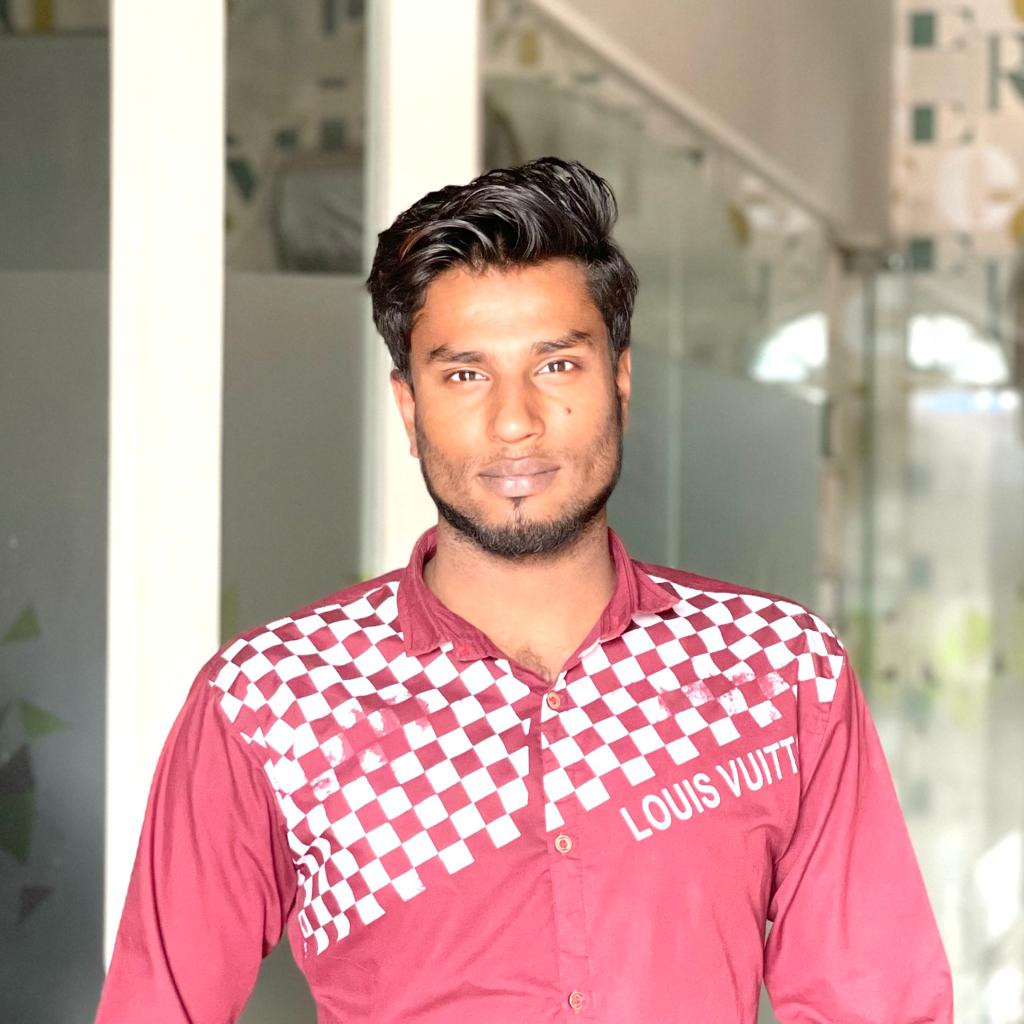 Office furnishing is essential as well as an important part of interior design. The best Furniture store in Lahore / Islamabad includes the latest furniture is available at the workspace. The styles and designs of office furniture should be modern and up to date. So that it can give an excellent look to your office. You can also go for space planning and decorate your office by using several options. By using space planning options, you can easily decorate all areas of your office in any way you want.
Office Furniture store in Lahore :
Firstly, you need to go for bright colors instead of darker tones. Tones like red, white, blue, or you can choose a particular color scheme. Which suits your office room, furniture, and decor. Because thematic looks are trendy. We have the best office furniture stores in Lahore where we are having ergonomically designed durable, stylish, comfortable, and practical office furniture. Our office chairs, tables, and accessories are not only budget-friendly but it is also a visual treat and blends in easily with your office or workspace & it looks very elegant.  If you're looking for well-organized and clutter-free spaces, go for workspace services and furniture. Compact and trustworthy, our premiere quality products and designs will not only enhance your office space but also create the right ambiance for working properly. Lastly, there is nothing that makes the office environment more disciplined like a workstation by workspace.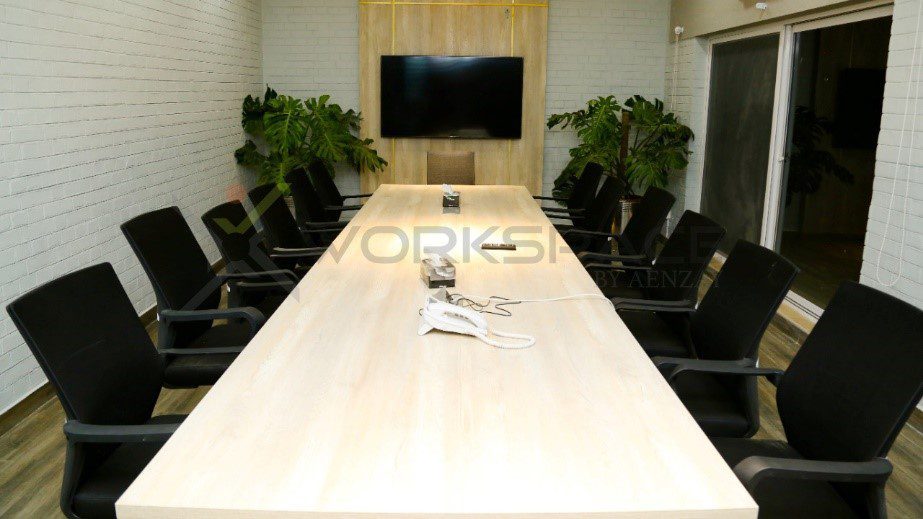 You need to visit the best office furniture stores in Lahore like Workspace. We believe that this is the world of fashion. You have to buy fashionable items because it is a part of life. Only modern office furniture can fulfill your desire for a dream office with the best office decor. Basically, you need modern office chairs and tables with amazing features because they are comfortable, attractive, and luxurious. Workspace's Staff Chairs are the best combination of simplicity and sturdiness with unique features, they have adjustable neck rest, lumbar support, 4D adjustable armrests, and ventilated mesh backrest. You can also choose a wide range of colors and designs. And when it comes to office tables, workspace is providing incredible, imported, and high-quality office tables, in which they are having a variety of office tables like executive, manager, and meeting tables.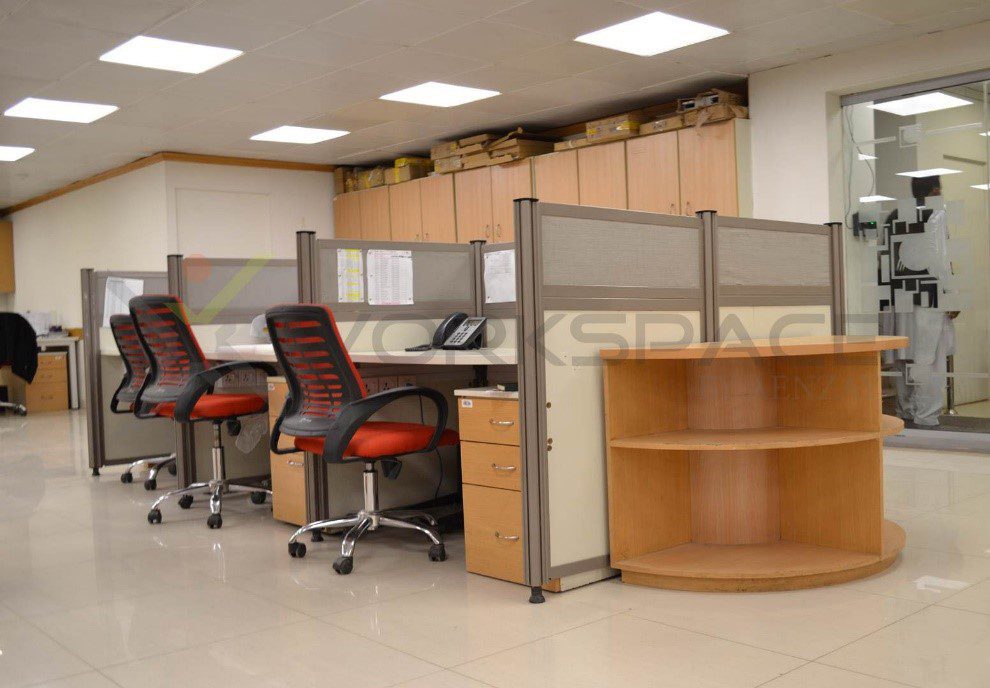 Workspace | office furniture store in Lahore/Islamabad
When you think about furnishing, you must have some decorative style ideas in mind for every single room of your office. You think about where you are going to place a workstation or staff chairs, for that you need to plan your space first, and the workspace's space planning experts will guide you. It will give you the best space planning services.