Shop Online Pay Online Office Furniture in Pakistan
Are you fed up with traditional ways of buying office furniture? If so, why not try shopping for your favorite furniture online this time of year. You are browsing the Workspace furniture brand webpage to find the best quality office furniture ready for sale. Many categories of furniture can be accessed from the office section of the navigation bar.
Explore your options on the online store to find the best office furniture in classic and modern themes to buy Modern office furniture online. A wide range of office products is available in this store. They include executive desks, executive desks, workstations, a wide variety of chairs, and many Office filing solutions are a staple on the list with filing cabinets, dressers, and many types of filing.
Modern Office Furniture for Sale
Modern office furniture manufacturing incorporates ergonomics. Ergonomic furniture designs help increase employee productivity as they provide efficiency and comfort to the user. Modern office furniture represents trends and employee comfort is another consideration. For example, an ergonomic office chair incorporates a backrest for lower back support and adjustment options depending on the needs of the user.
Office furniture prices in Pakistan vary a lot. The nature of furniture distinguishes it from the category of home furniture. Ultimately, the final cost of office furniture depends on the quality of materials, the good reputation of the company, features in the context of ergonomics and other factors. For large office layouts, the installation of several workstations and other office furniture is carried out. The price of these large projects reaches a final value after obtaining an in-depth view of the client's needs.
Lahore is an advanced city in Pakistan. A recent analysis of Lahore data shows that Lahore people order office furniture online from many online stores. Workspace Online Store is a leading brand in providing furniture online citywide with free delivery.
The capital of Pakistan is home to many educated people with modern tastes. A growing trend of buying office furniture online is noticeable in Islamabad. Online furniture stores have streamlined their practices to provide the best customer experience. As the name spreads, more people are expected to buy furniture online from trusted stores.
With the advancement of human knowledge, the manufacturing process has undergone improvement for the relevant context by applying engineering techniques that have become commonplace. The production of furniture products is now carried out using the same method. High-quality office furniture using best practices improves user productivity.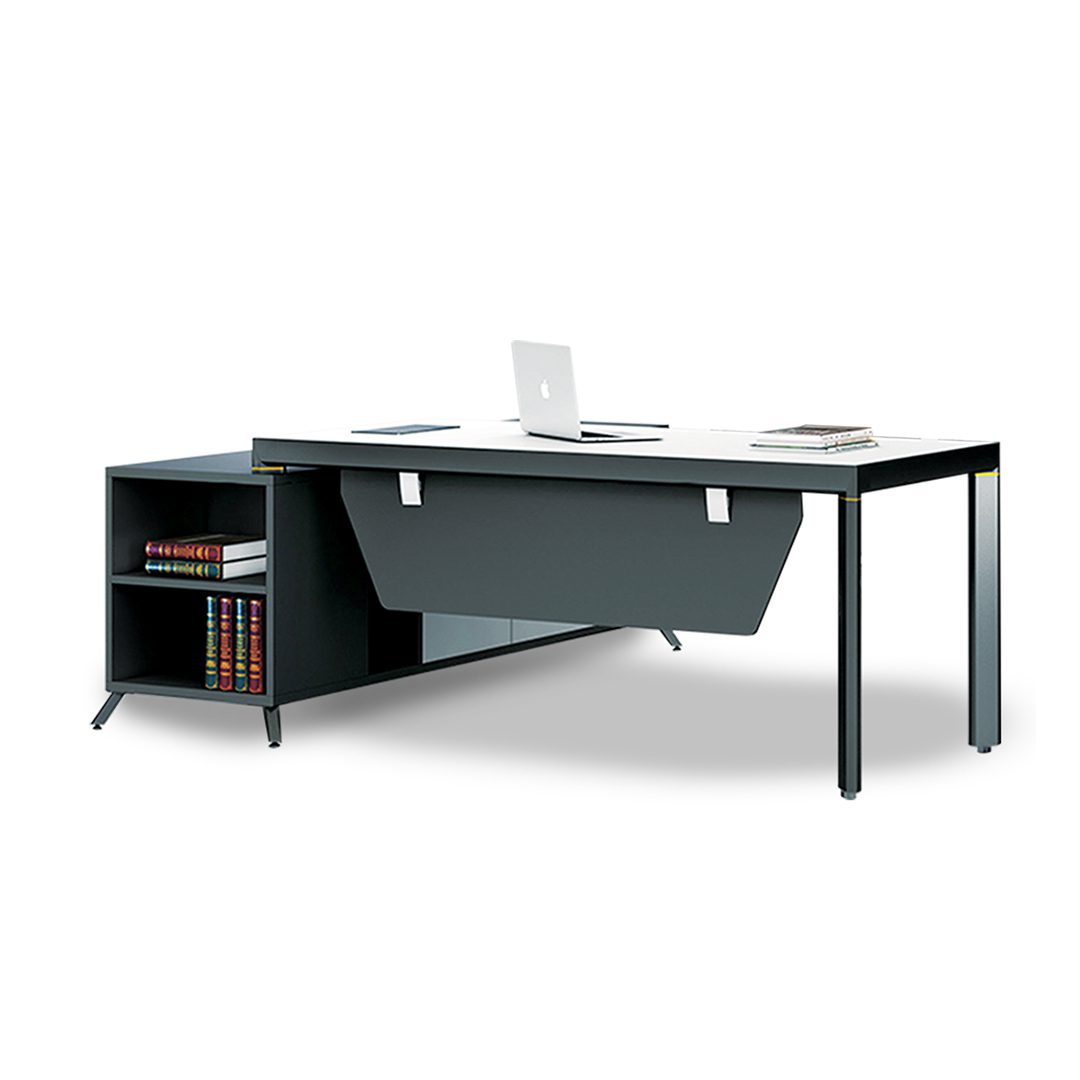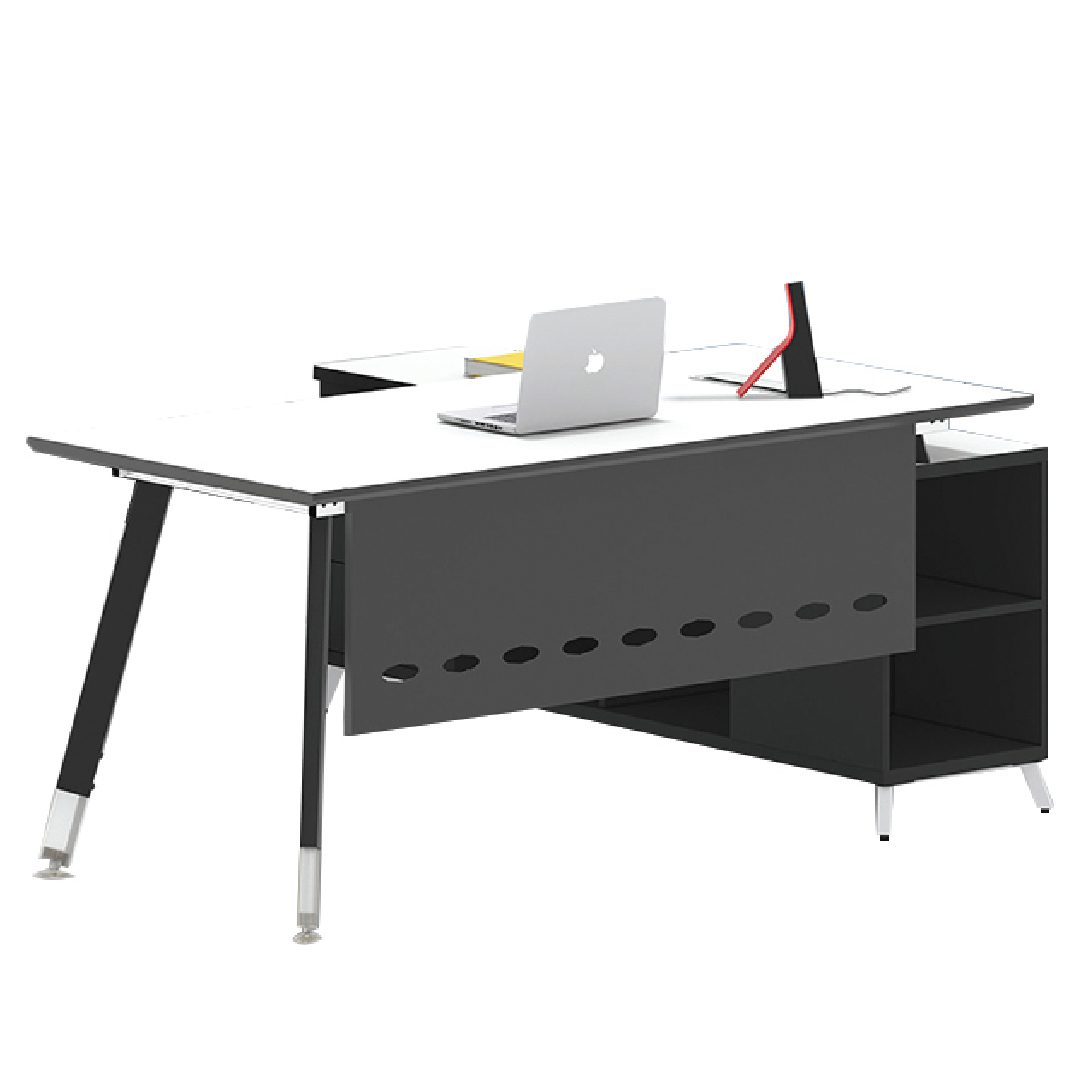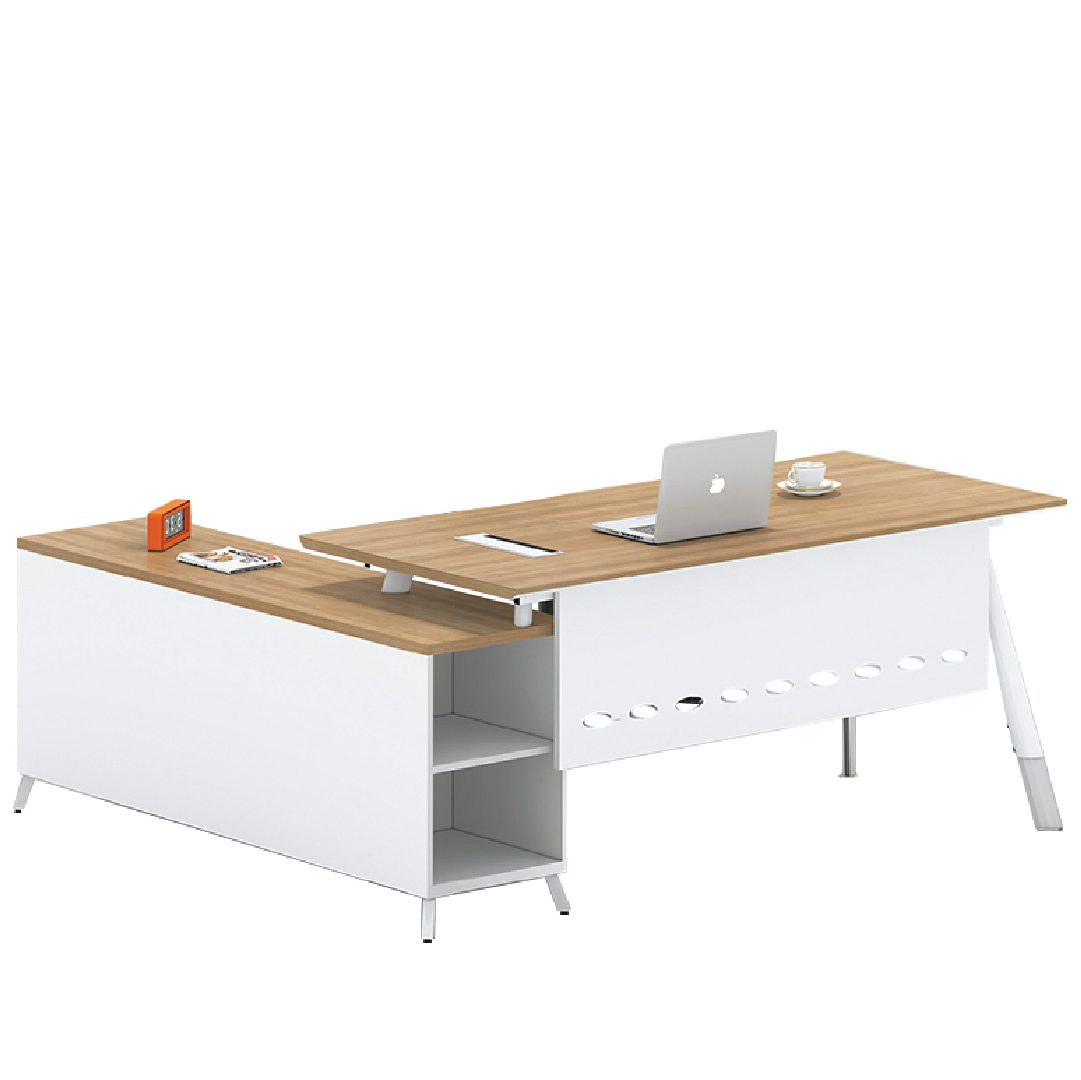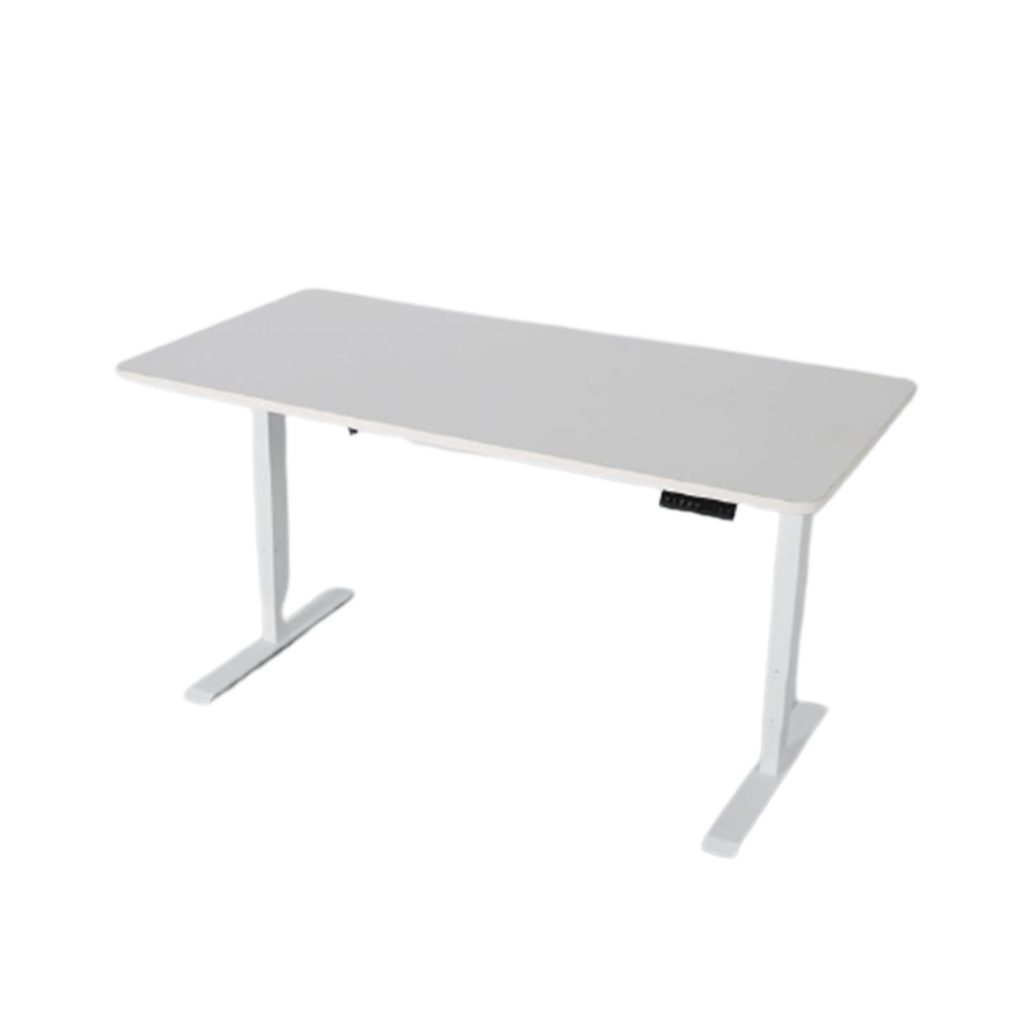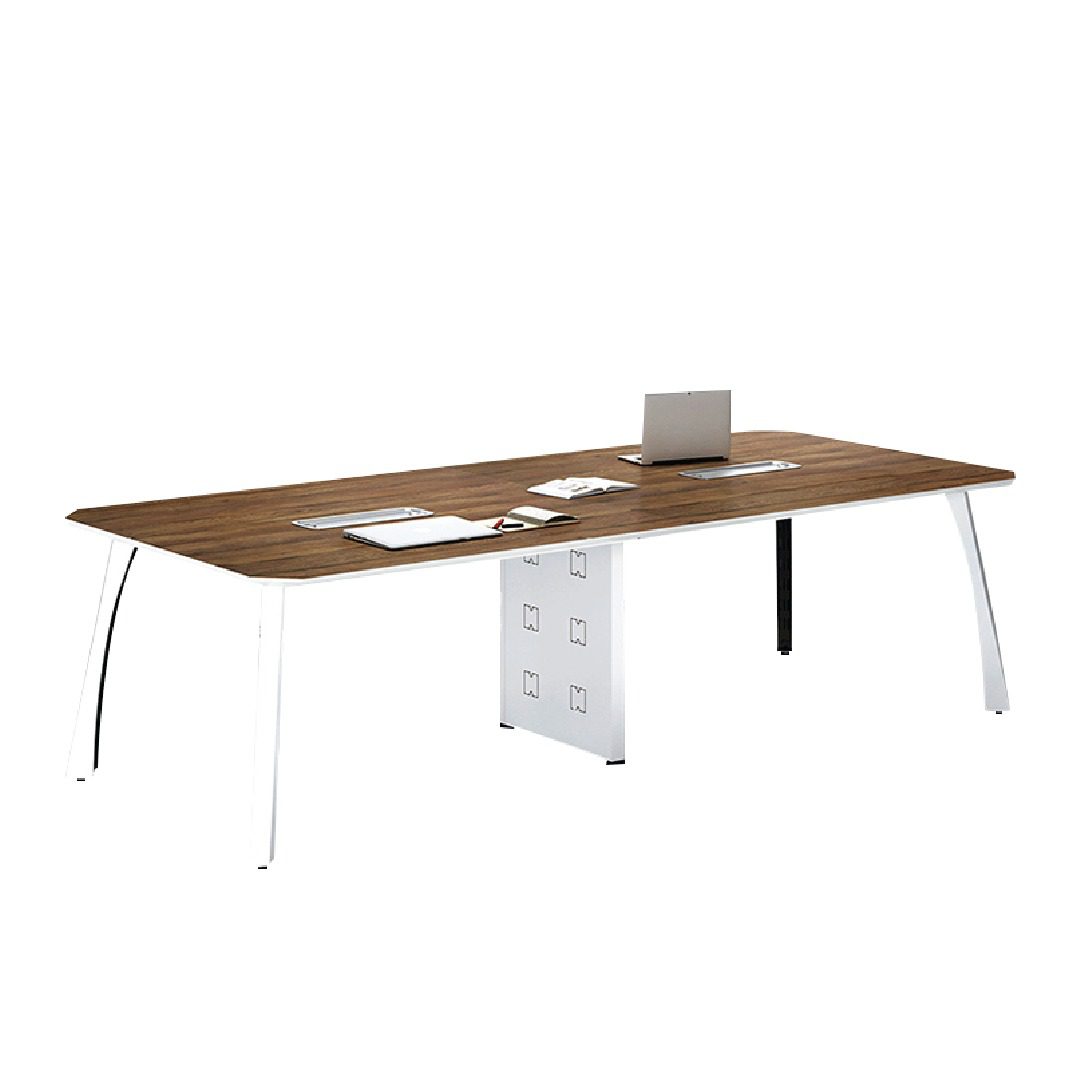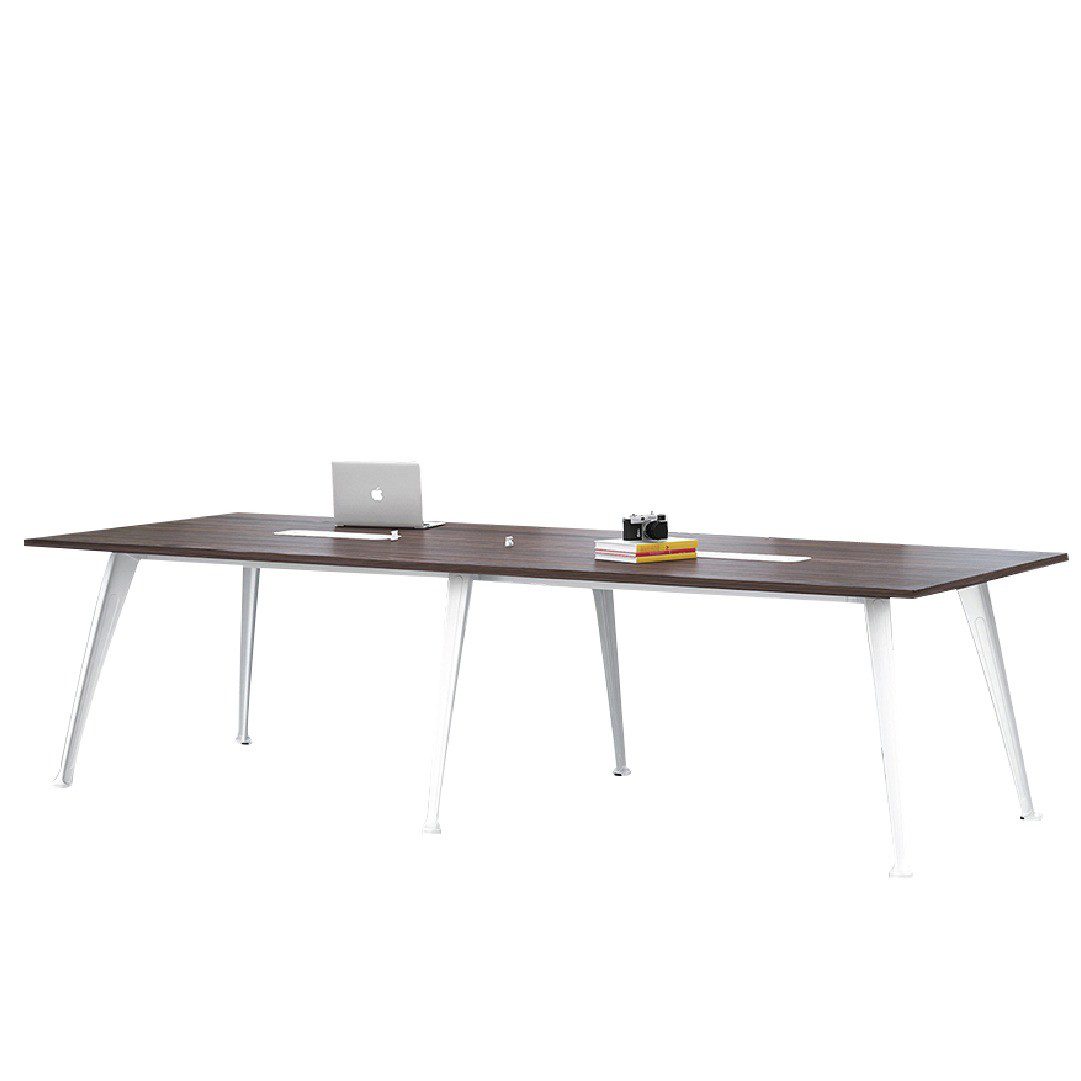 You can explore the different options of executive tables and executive tables which are essential for business owners and managers. Executive desks are available for sale in classic and modern styles with and without sideboards for storage. Work provides necessary working space for office workers. Reception counters and meeting tables are other examples of tables found in an office.
Different types of desk chairs are available for online sales according to the different needs of different spaces.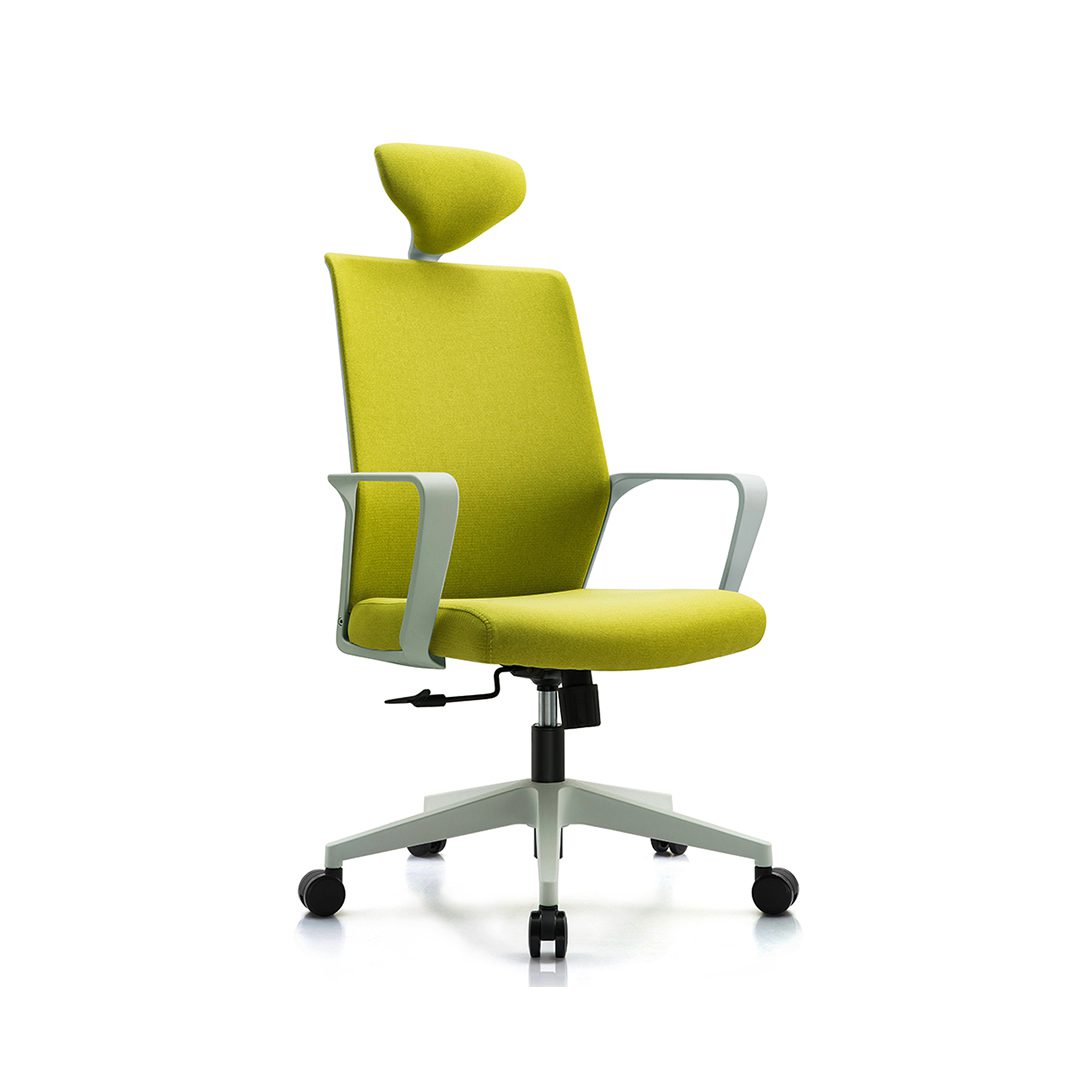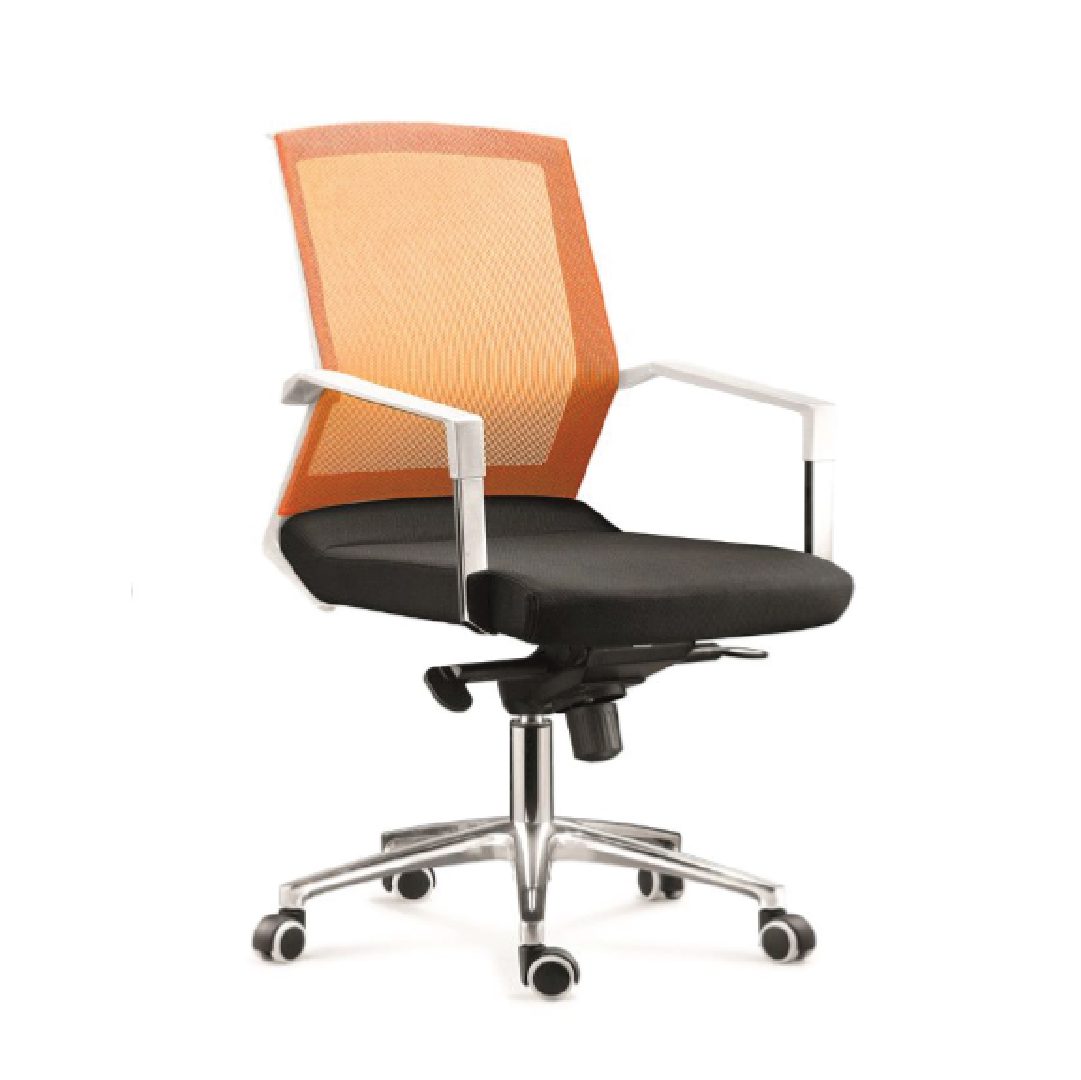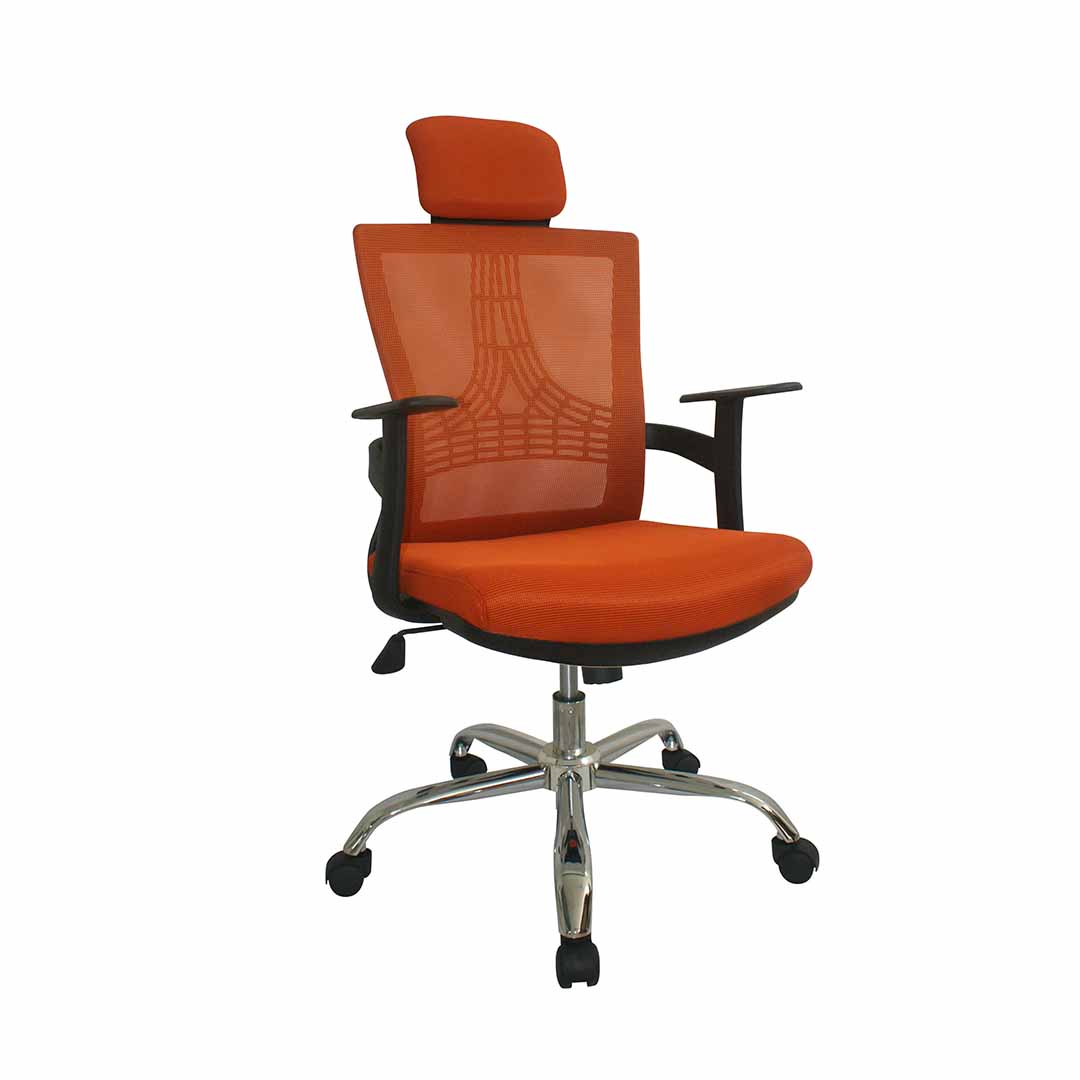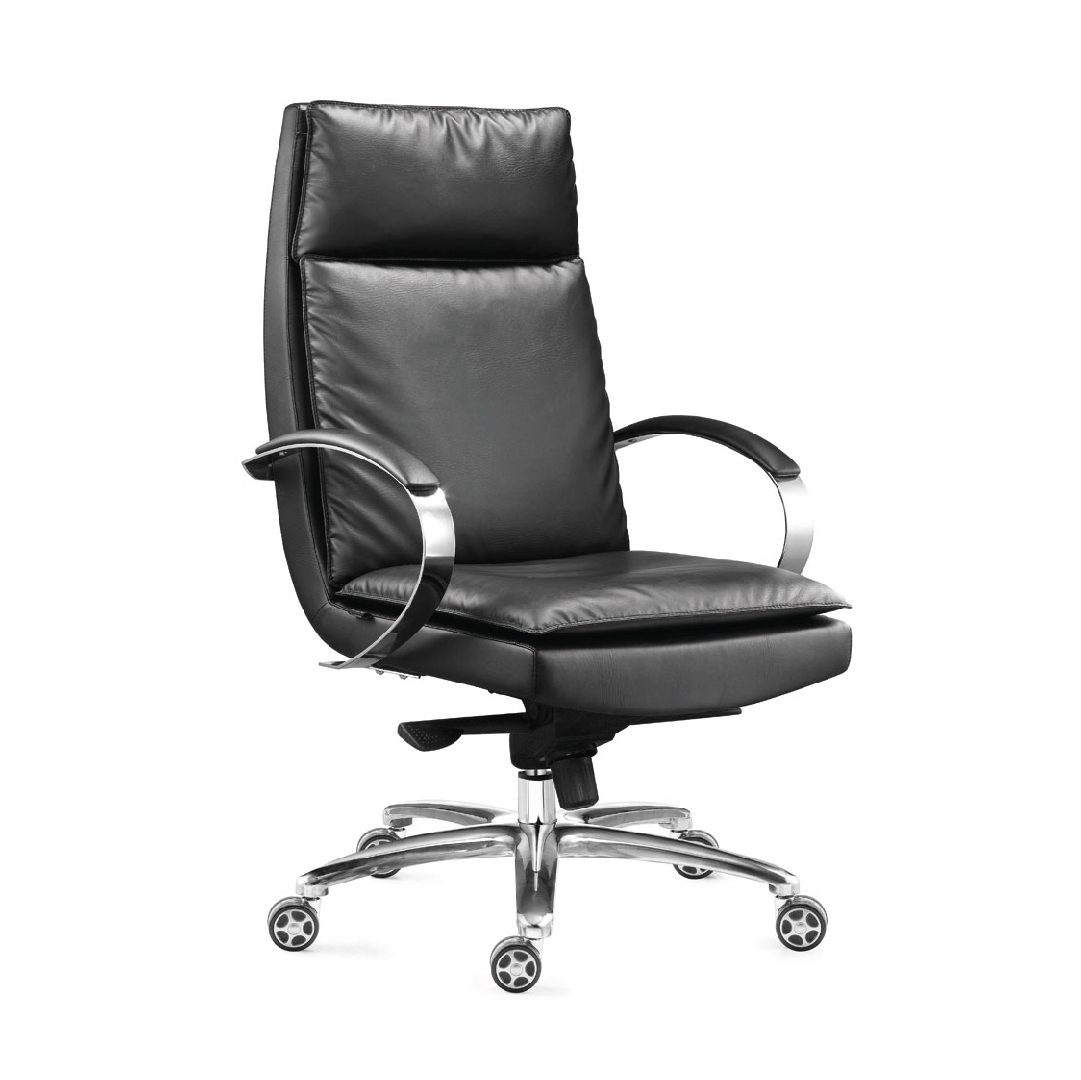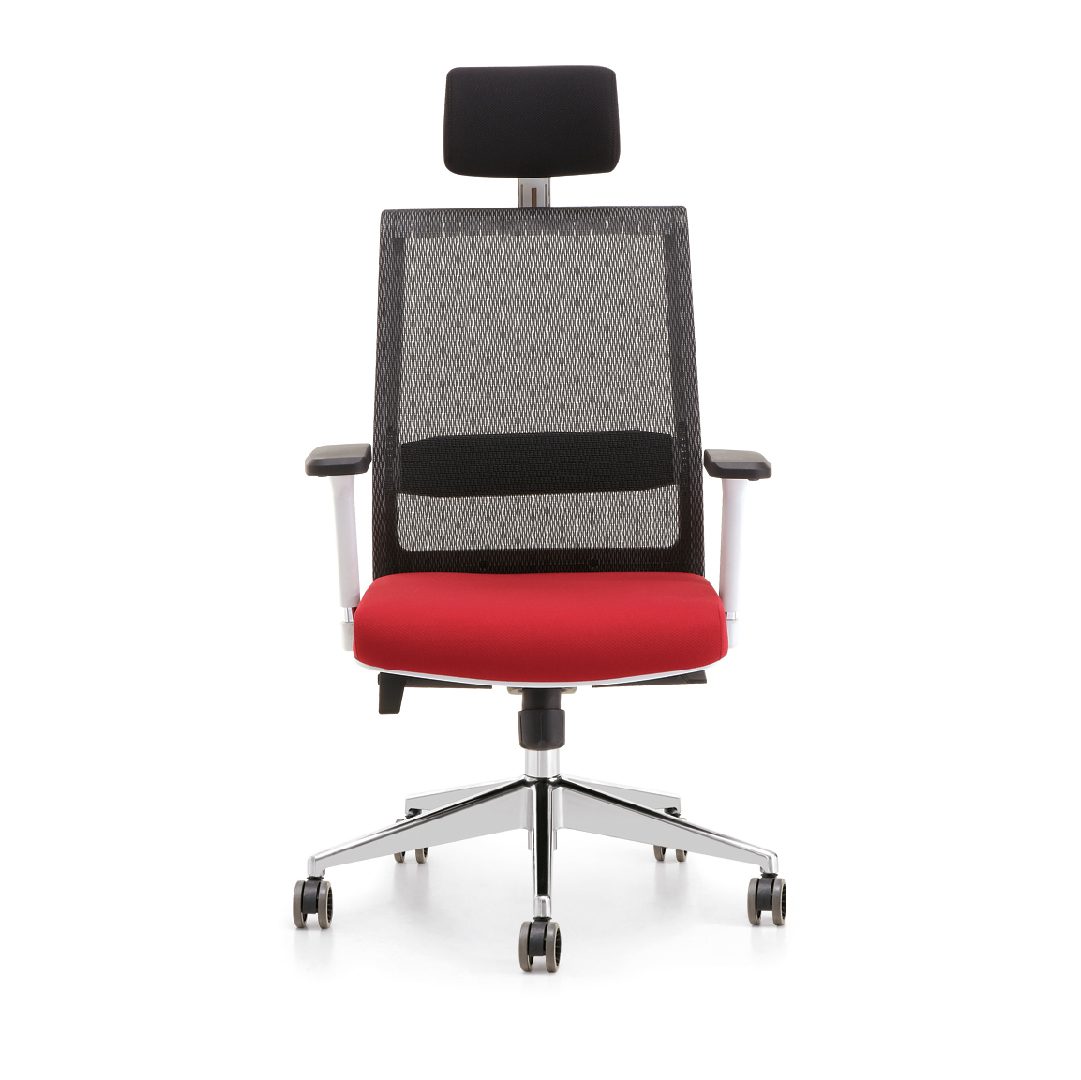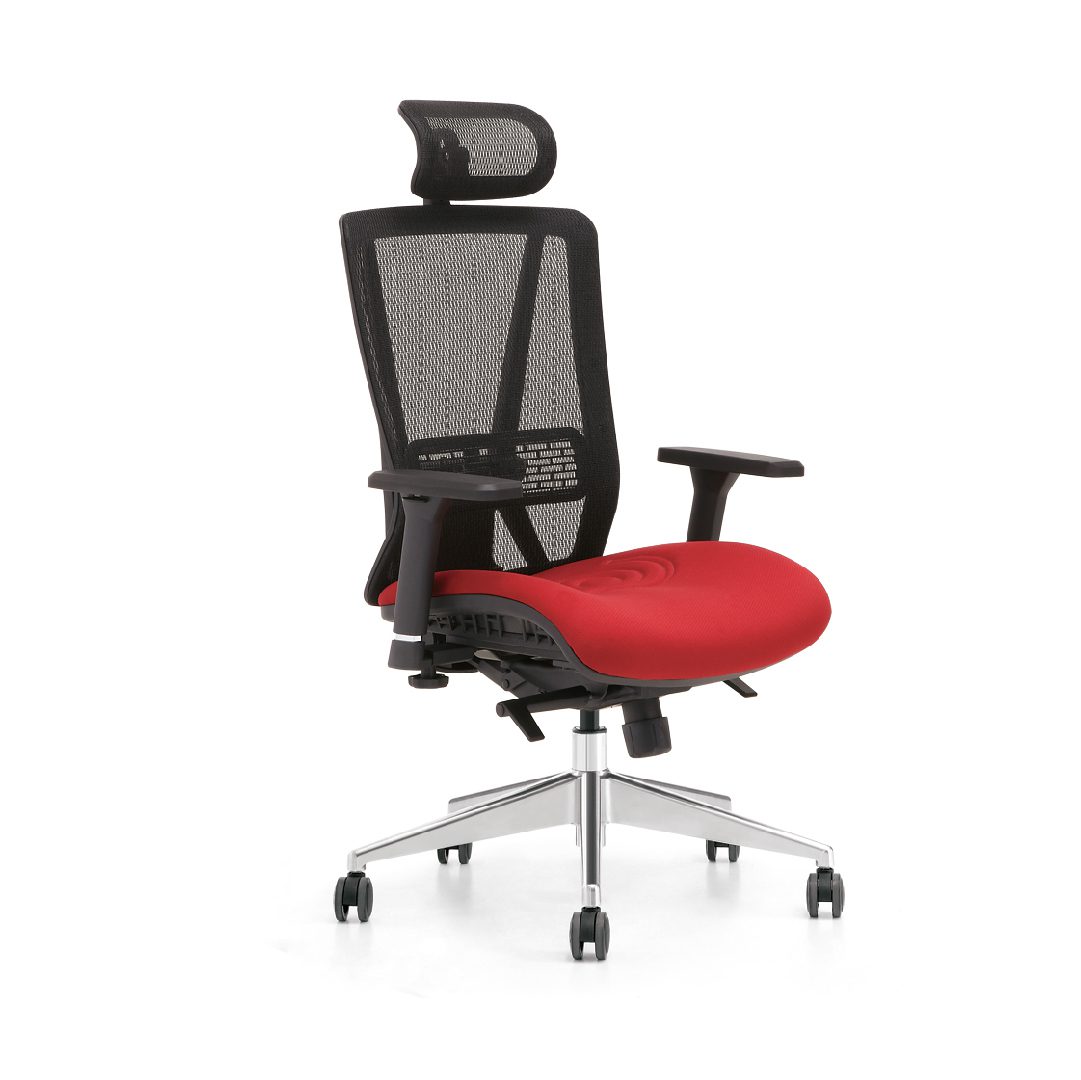 What good would a desk be without a luxurious, elegant chair in the CEO's or director's room? Buy high quality executive chairs from a trusted brand that will never let you down. You can find executive chairs in faux leather or fabric to choose from. All executive chairs incorporate one or another aspect related to ergonomics.
Lacking an elegant, refined and sturdy chair for executives is not the case in any office. The CEO Booth of any business has an immense impact on visitors and customers. Buy executive chairs from this online store as they represent the authority of the business owner or manager. There are several options for executive chairs with leatherette upholstery and ergonomic features.
The CEO of a company has a great distinction for being the representative of the organization. If you are looking for supreme quality chairs that set the CEO room apart, you have come to a reputable store to buy high-end chairs for the CEO.
High-back chairs are suitable for office staff for the best body support while carrying out normal office activities. These chairs provide adequate support for the head, neck, and back of the person seated. These chairs are ideal for people who have back and neck problems.
Visitor chairs are another essential part of the office environment. These chairs welcome visitors next to a desk or in the waiting room. These chairs provide adequate comfort for the person seated and are lightweight.
Cafe chairs are known to be lightweight plastic. These chairs are stackable and feature a perforated body that makes them easy to sweat.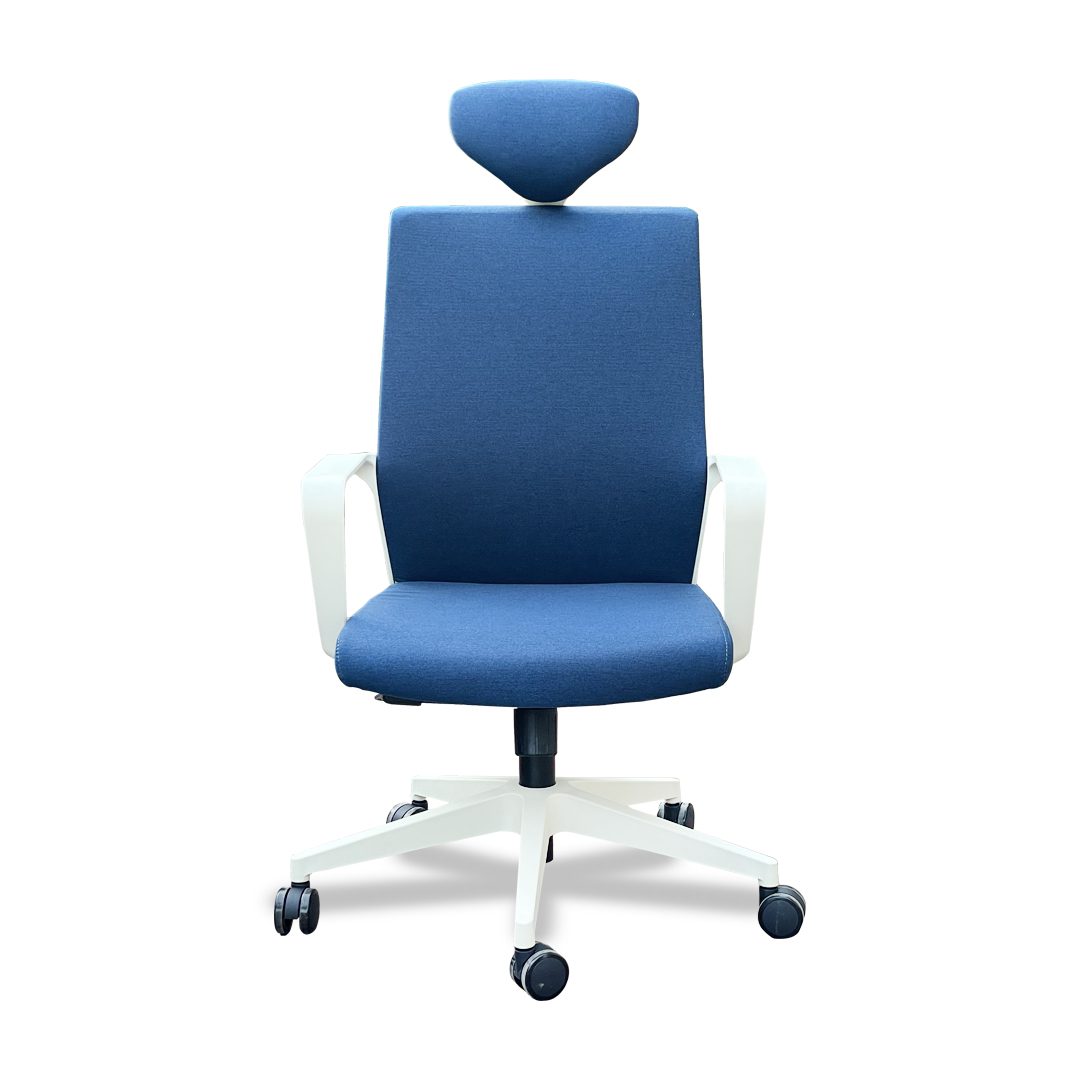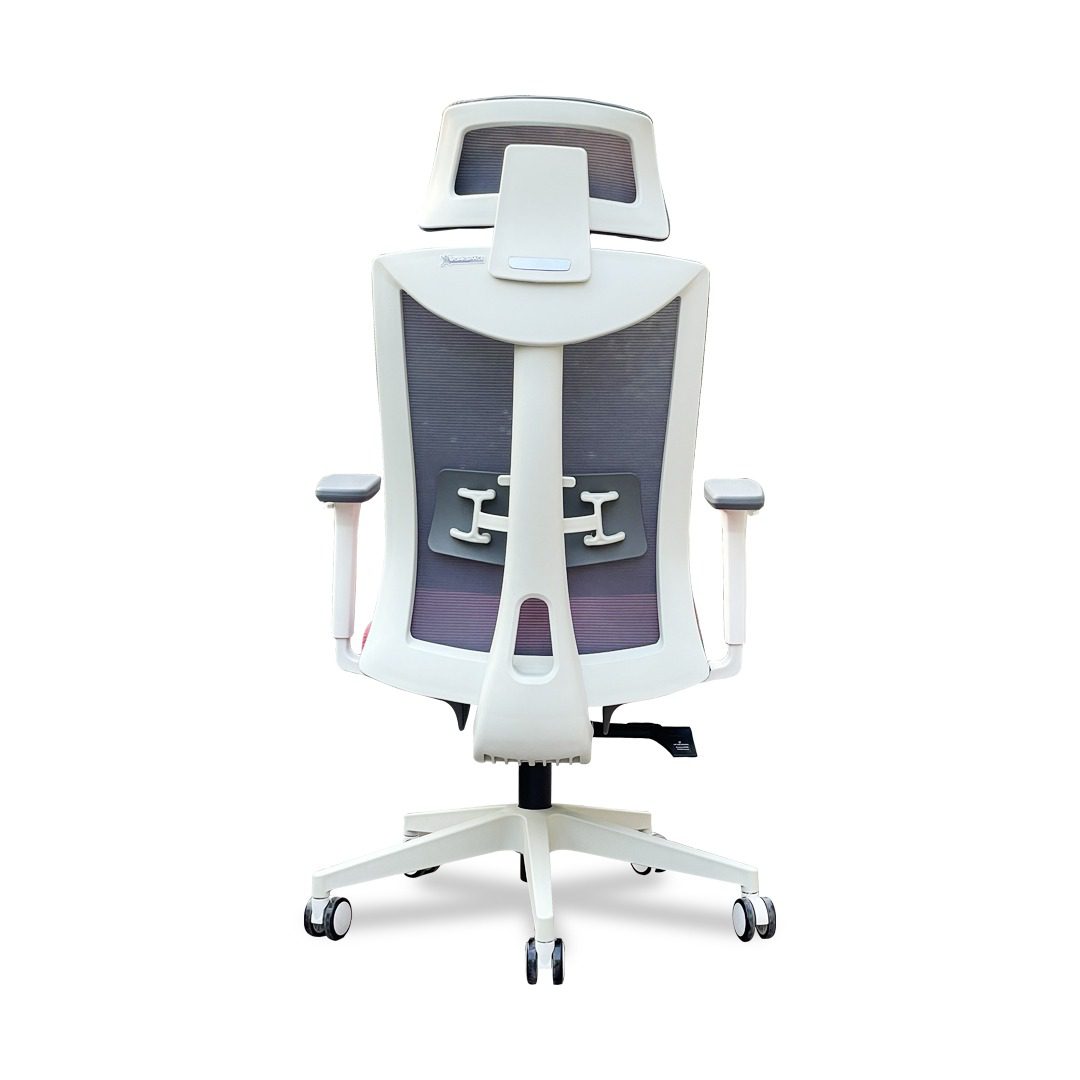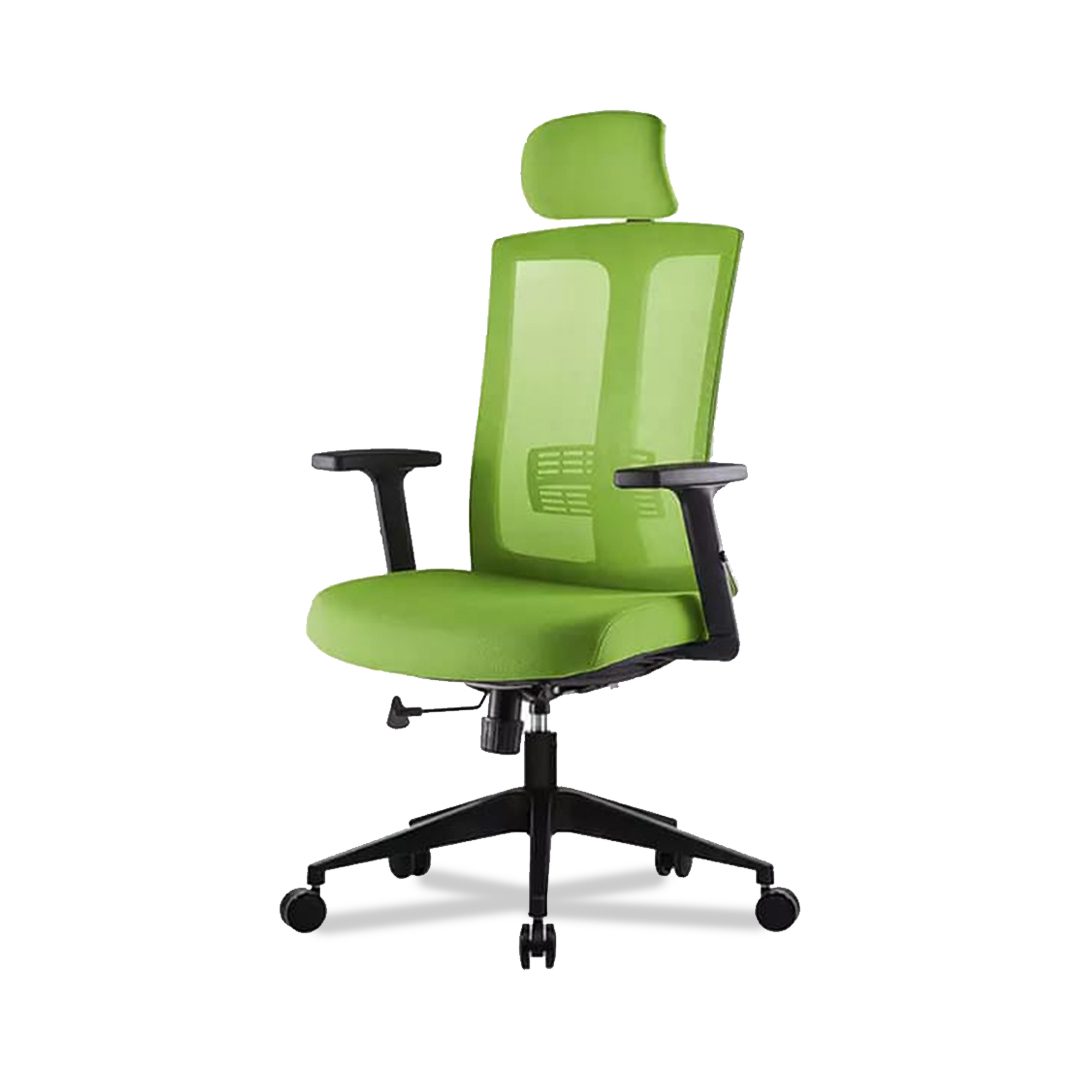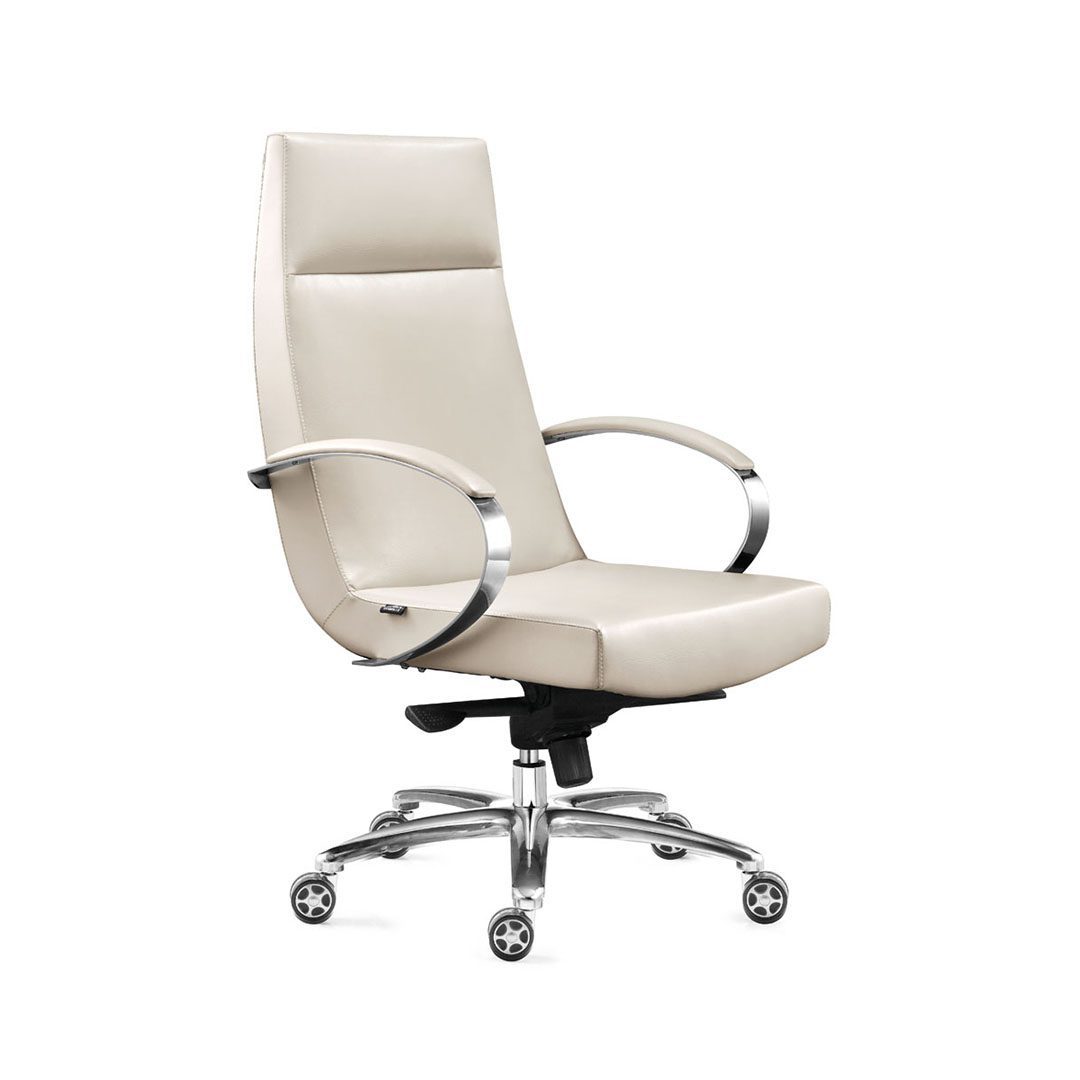 Files and office paperwork are an undeniable reality. Large amounts of paper and files need to be stored somewhere. Filing cabinets are the appropriate space to store files securely. Explore different binder designs and sizes to find the one that best suits you and your needs.
About the Best Office Furniture in Pakistan:
Pakistan's largest company Workspace is one of the leading employers of work equipment in Pakistan, with a focus on office furniture and office interiors. We have been in the business for over 15 years and the feature has continued to serve our customers diligently. However, it's not always the best goal to have been able to retain a strong client base that includes architects, interior designers, central control groups, construction, and businesses. That's because we don't just fill their space with furniture. We also arrange the interior design of your spaces and fill them with creativity and creativity. It's what we do for every customer, every day, across Pakistan.
Our workspace products are relatively accurate and modern, as our group creates a trait specialty and updates the product layout accordingly. You'll find a wide variety of task chairs, work tables, energy workstations, and workplace accessories in many unique colors and designs. We are the easiest person to promote top-notch work chairs in various colors, likewise, our work chairs are designed to maintain precise posture, to be more comfortable and productive. Best Office furniture for workspace is the simplest logo in Pakistan awarding "3 years warranty on task chairs and product customization".

Here, Workspace is the best office furniture supplier in Lahore or all over Pakistan. Office furniture is essential as well as an important part of interior design. The best office furniture in Pakistan includes the latest furniture available in the workspace. Furniture styles and designs should be modern and up-to-date to make your office look great. You can also plan the space and decorate your desktop using different options. Thanks to the space layout options, you can easily decorate all the spaces in your office as you wish.