OFFICE FURNITURE IN ISLAMABAD?
Furniture in any facility is more than just accessories. They are central elements that bring your space to life and promote the mood you want. In addition, office furniture in Islamabad should help increase employee productivity through constant support. Above all, in a modern furniture environment, the furniture determines the atmosphere of the office and reassures the feeling of security and comfort among the staff.
An effective workforce is guaranteed in an office through the following furniture contributions:
Yes, furniture takes up space, but it also opens up a room. With furniture arranged correctly, an office can maximize open space. In addition, multifunctional office furniture in Islamabad can also provide multiple services at the same time without obstructing space. For example, a center table can be used as a coffee table.
More and more workplaces are embracing this form of employee collaboration through shared seating. This is achieved directly through the furniture. Closely spaced tables and chairs create opportunities for nuanced interactions not only between employees in different departments but also between juniors and seniors. Birth of revolutionary ideas and strategies, motivate employees, create understanding and increase productivity.
The first impression is the last impression. Just as your appearance can break or create your image, your office furniture can do the same for your brand. The furniture you decide to display in your office conveys the identity of your company. Storage solutions with aesthetic enhancement, comfort and freedom of movement. All of these factors not only contribute to the well-being of employees, but also create an atmosphere that makes itself known to customers, investors and more. Versatility, resilience, class, luxury can only be recreated with the power of extraordinary furniture.
Now that we understand why the furniture of the man is so alive in the success of a company, we discuss where we can find the best office furniture in Islamabad and services:
Modern City & Modern Furniture:
Islamabad is a city of beauty & business. With a steadily growing GDP and an unprecedented increase in technological advancements and world-class infrastructure, companies from all over Pakistan come here to explore the opportunities. There are many office furniture suppliers in Lahore, in Islamabad, and all over Pakistan finding the right office furniture suppliers to create your dream office can be a difficult task.
One of the mandatory factors to grow a business in Islamabad is setting up a physical office. Apart from obtaining licenses and establishing a successful business, a physical office also serves as a headquarters that can attract opportunities without much effort. It also becomes convenient to conduct operations and employee activities through an office.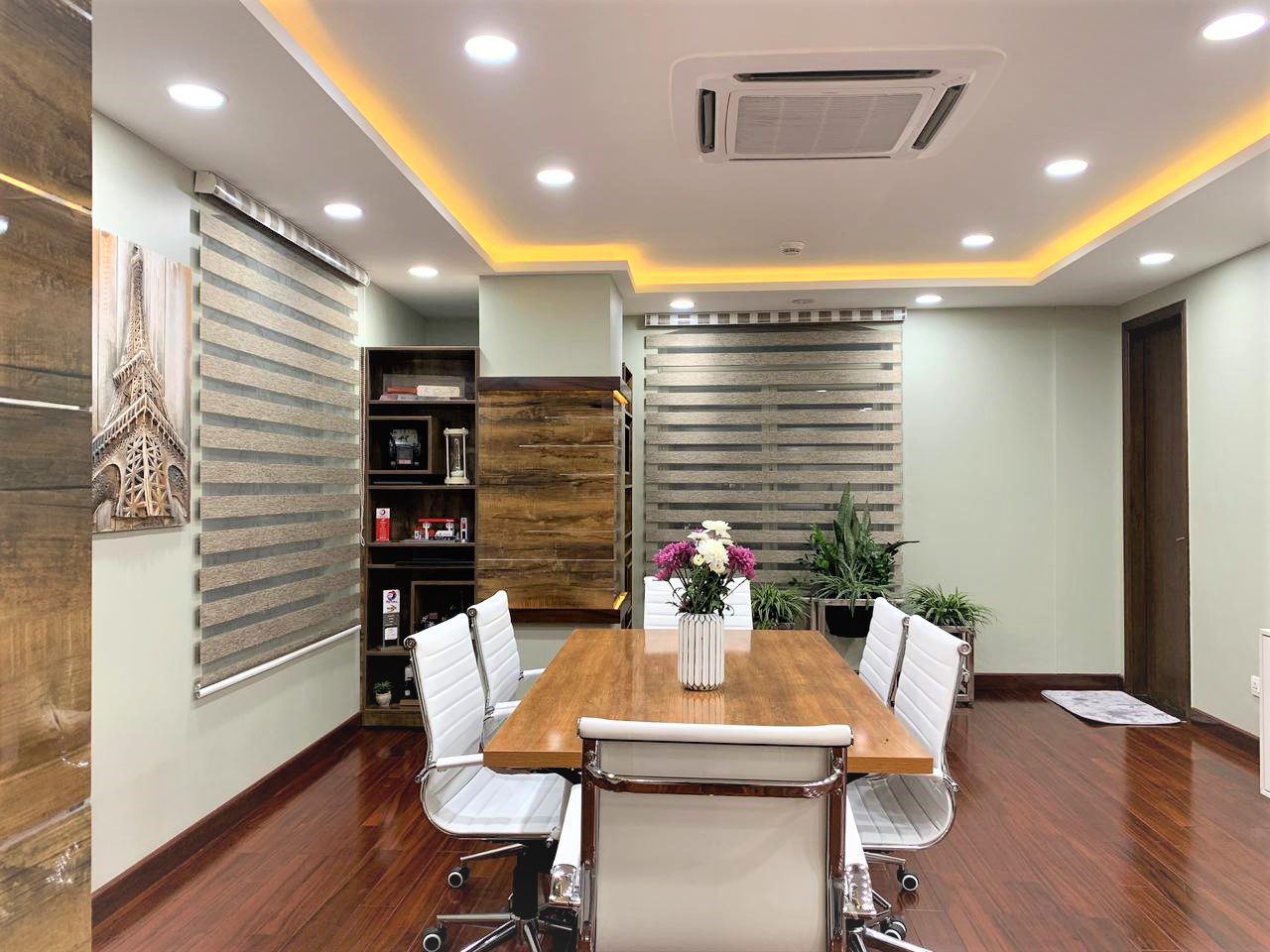 To cater to all these needs, Workspace works as the best office furniture supplier in Islamabad.
Workspace Office Furniture in Islamabad
Workspace installs office furniture at your workplace that enhances the look and smoothness in operation. With infinite features built to deliver the best, Workspace caters to customization needs, consultation requirements, and an endless range of design options.
Here we blend classic designs with a contemporary twist that meets all the practical needs of a 21st century professional. A piece of furniture that offers maximum storage space but is light and allows you to move around at any time. Furniture that encourages collaboration but guarantees intimacy.
Our products are built from premium material and shaped thoroughly by the hands of qualified craftsmen. High-quality furniture at the most reasonable prices along with responsive service are complementary features of the workspace. Therefore, we are qualified to say that Workspace is one of the best office furniture suppliers in Islamabad.
About the Best Office Furniture in Islamabad:
Pakistan's largest company Workspace is one of the leading employers of work equipment in Islamabad, Lahore & Pakistan, with a focus on office furniture and office interiors. We have been in the business for over 15 years and the feature has continued to serve our customers diligently. However, it's not always the best goal to have been able to retain a strong client base that includes architects, interior designers, central control groups, construction, and businesses. That's because we don't just fill their space with office furniture. We also arrange the interior design of your spaces and fill them with creativity and creativity. It's what we do for every customer, every day, across Pakistan.
Workspace as Office Furniture Suppliers
Our workspace products are relatively accurate and modern, as our group creates a trait specialty and updates the product layout accordingly. You'll find a wide variety of task chairs, work tables, energy workstations, and workplace accessories in many unique colors and designs. We are the easiest person to promote top-notch work chairs in various colors, likewise, our work chairs are designed to maintain precise posture, to be more comfortable and productive. Office furniture for workspace is the simplest logo in Pakistan awarding "3 years warranty on task chairs and product customization".

Here, Workspace is the best office furniture supplier in Lahore, Islamabad & all over Pakistan. Office furniture is essential as well as an important part of interior design. The best office furniture in Islamabad includes the latest furniture available in the workspace. Office furniture styles and designs should be modern and up-to-date to make your office look great. You can also plan the space and decorate your desktop using different options. Thanks to the space layout options, you can easily decorate all the spaces in your office as you wish.