For the comfort of employees, the installation of office tables & workstations offering comfort and satisfaction translates into greater efficiency at work. As an employer, your priority is to get productive work from your employees, which happens if you create a healthy and productive work environment in the office.
The executive office tables is more than a piece of furniture in your office. The choice of office and its organization give clients an idea of ​​your personality. It reflects your style to the customers they deal with. To impress your clients, you shouldn't choose the most intimidating executive desk, but rather the one that defines you and your business.
Benefits of Office Tables:
An executive office table is the focal point of a workspace. They are usually large and massive and are made to impress. An executive desk offers more storage space for different files and documents in the form of several drawers. For your administrative and computer formalities, they offer a large area. The advantage of more storage is that you have enough space to store files, documents, office supplies and anything else you will use in the future when working at your desk.
A Messy Table & Executive Office table:
A messy desk indicates that you are using the wrong desk for your work because there is not enough room for your documents and office supplies, but the executive desk offers a large amount of space that can turn your office into a clutter into a well-organized office. Work efficiency improves when employees have organized their desks to perform their tasks efficiently.
Combine your desk with a large office chair to create an extremely comfortable workspace that inspires respect and is likely to result in fewer interruptions while working. Its elegant design will brighten up the atmosphere of your office. Going from sitting to standing is easy with executive desks. This is ergonomically beneficial as it eliminates the pressure and strain produced by office work. These luxurious executive desks allow users to increase their height. Productivity Executive office in Pakistan is spacious and well designed. The styles of these luxury modern executive offices range from traditional to contemporary.
Workspace Executive Office Tables
Workspace offers a variety of executive office table's styles and designs that take up less desk space and provide ample work surface area. Our executive offices are specially designed to meet your needs. Additionally, the color and style will create a positive working environment in your business. No matter where you put them, they're designed to be much more effective. Executive computer desks normally consist of a single work surface in the center of the workplace, however, executive office tables and executive desks are also available for people who want an extra room. Direction are free of termites and dents. These desks are made from the finest integrated materials, making them extremely durable. These contemporary executive desks are a symbol of prosperity.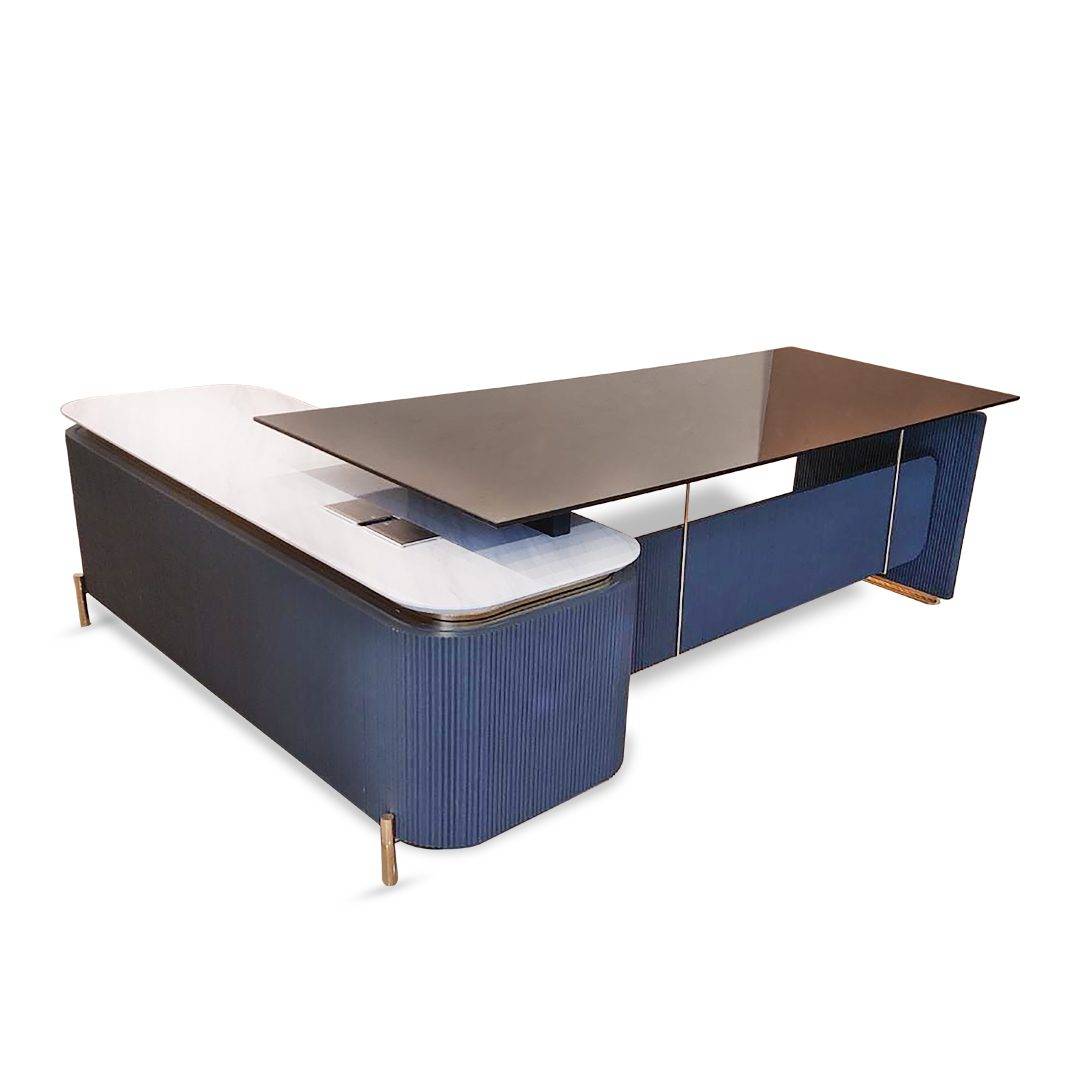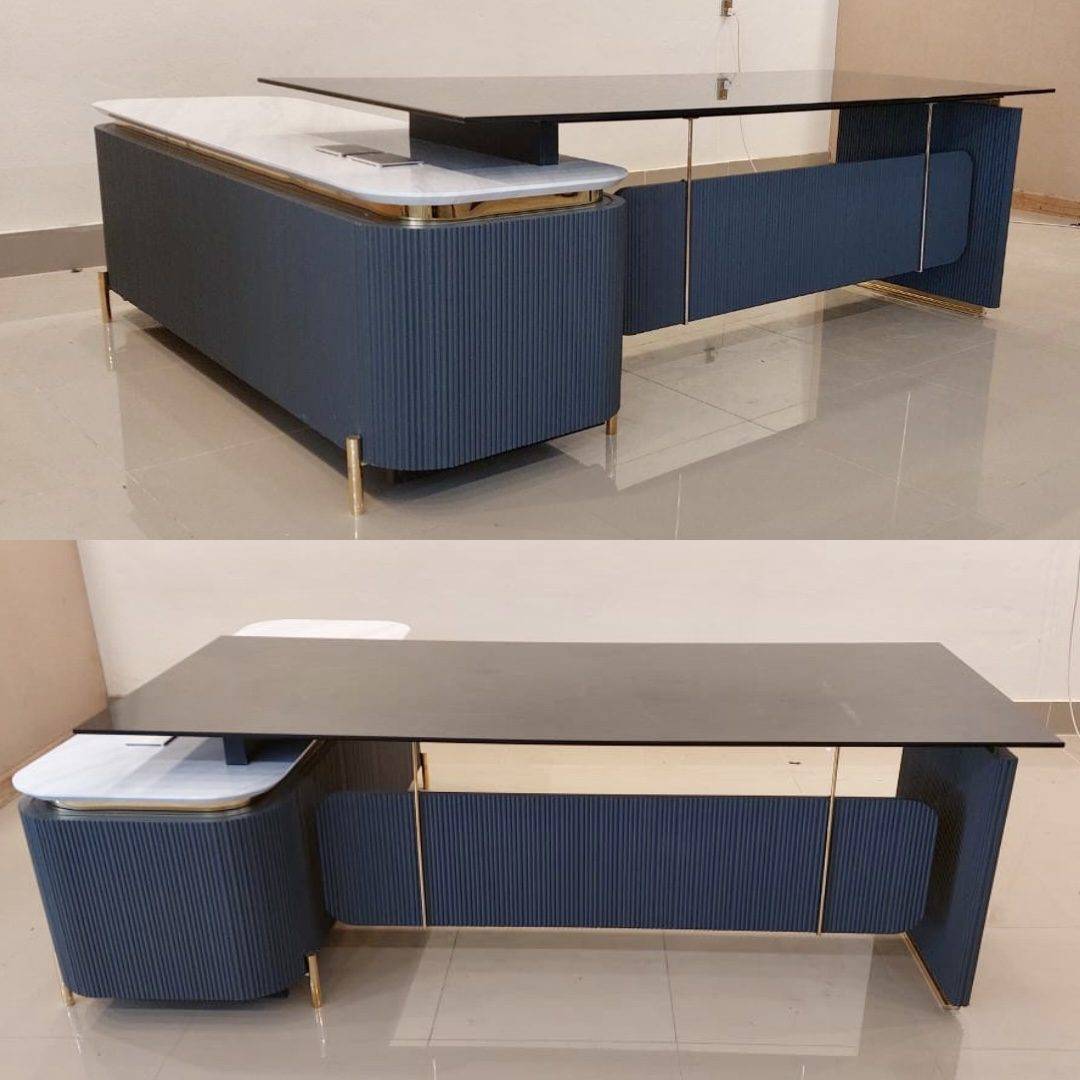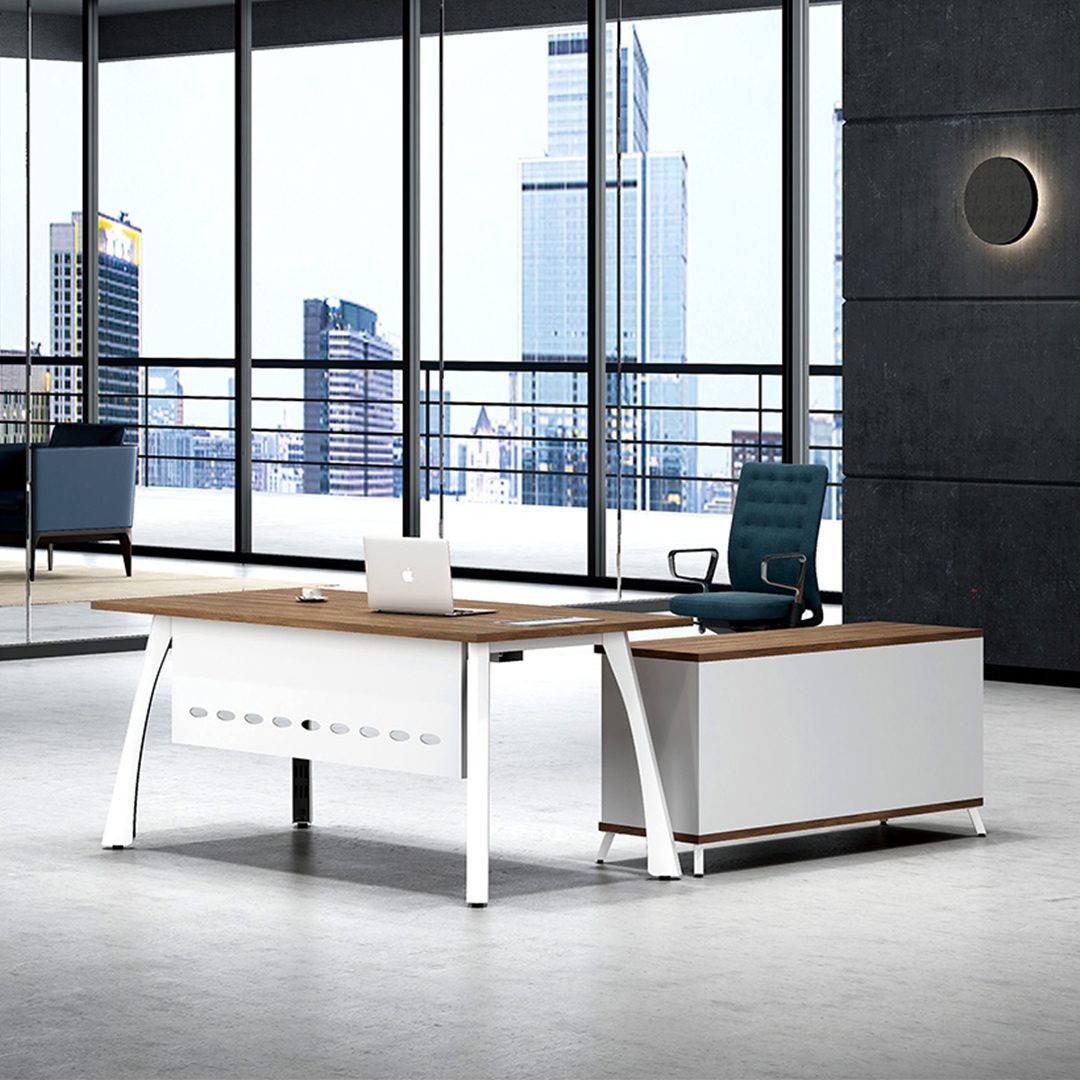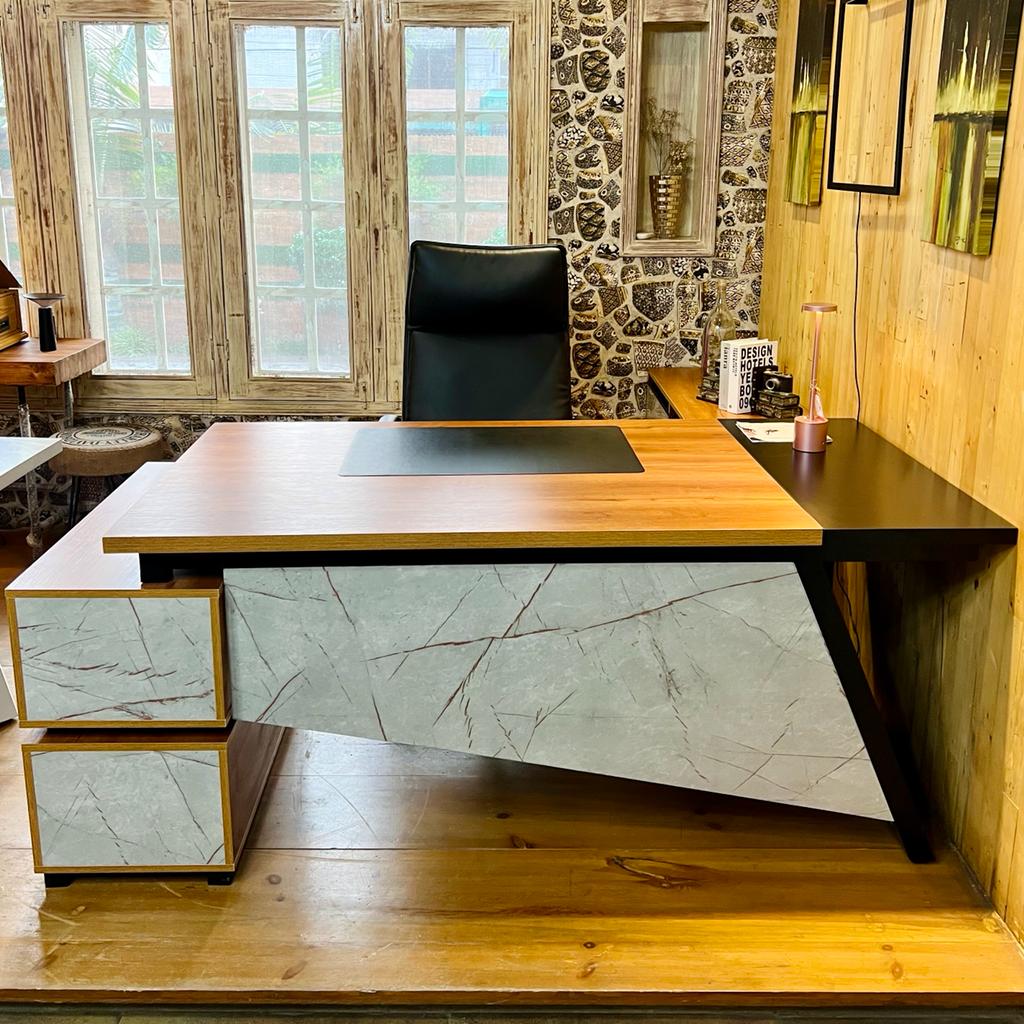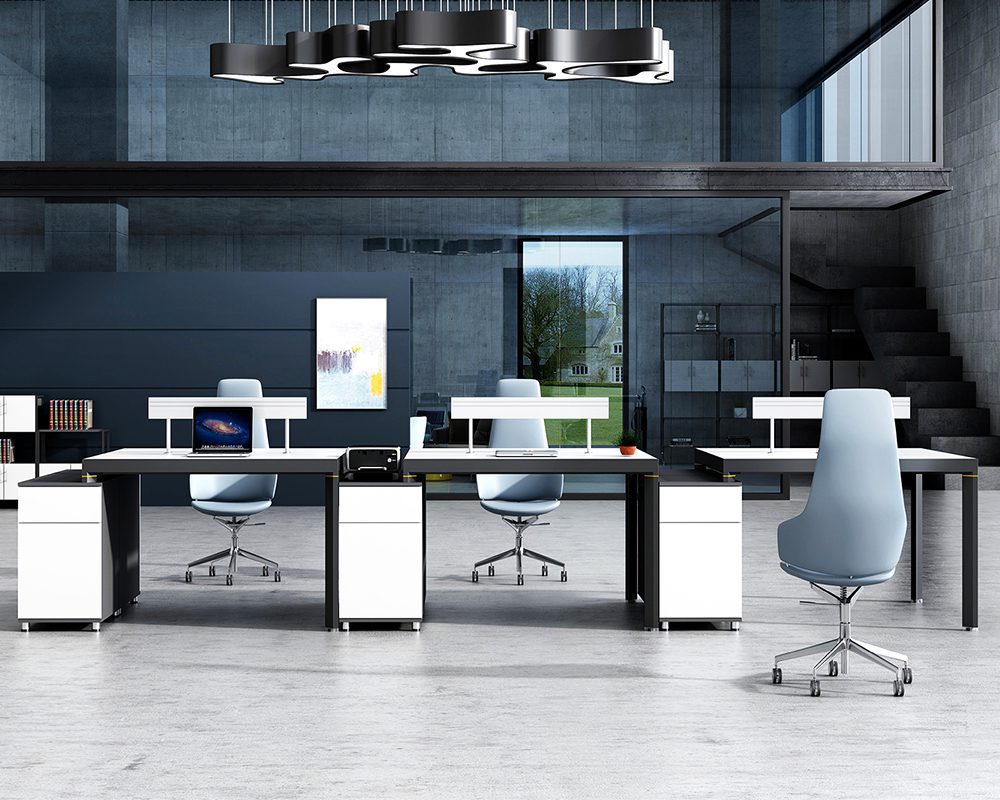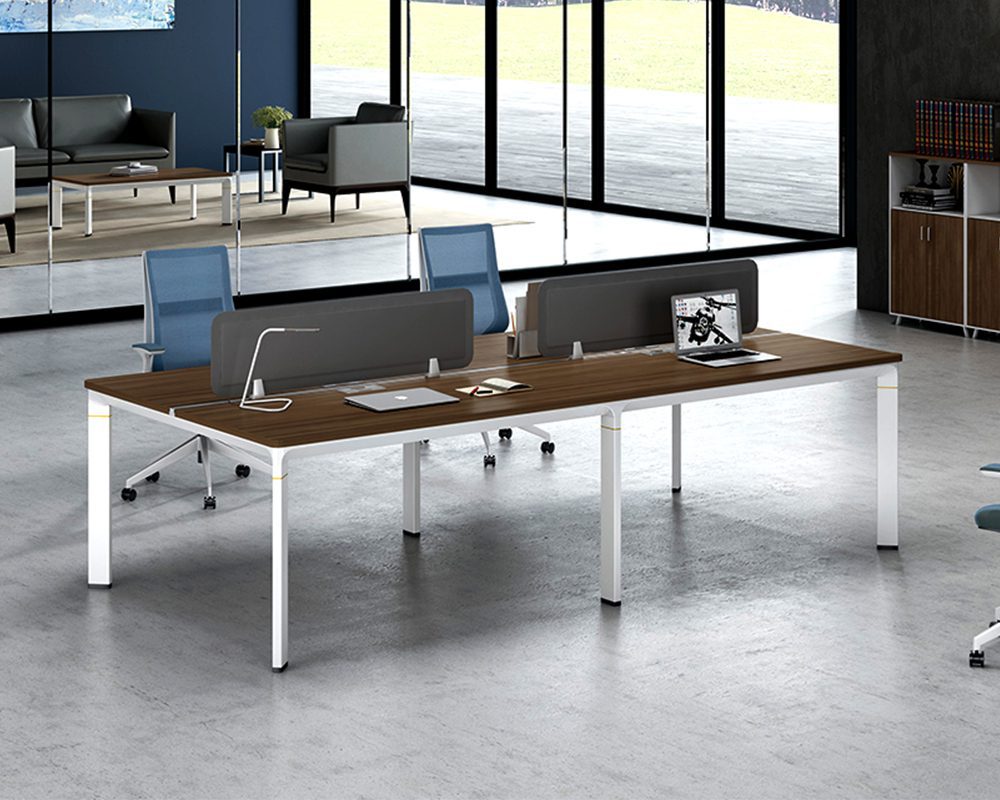 Workspace Office Furniture
Our workspace products are relatively accurate and modern, as our group creates a trait specialty and updates the product layout accordingly. You'll find a wide variety of officechairs, office tables, energy workstations, and workplace accessories in many unique colors and designs. We are the easiest person to promote top-notch work chairs in various colors, likewise, our work chairs are designed to maintain precise posture, to be more comfortable and productive. Best Office furniture for workspace is the simplest logo in Pakistan awarding "3 years warranty on task chairs and product customization".
Here, Workspace is the best office furniture supplier in Lahore or all over Pakistan. Office furniture is essential as well as an important part of interior design. The best office furniture in Pakistan includes the latest furniture available in the workspace. Furniture styles and designs should be modern and up-to-date to make your office look great. You can also plan the space and decorate your desktop using different options. Thanks to the space layout options, you can easily decorate all the spaces in your office as you wish.
LET'S START SOMETHING GREAT