The task of selecting the best modern office table can be a bit confusing as there are a variety of office tables to choose from, but with the help of Workspace, you don't have to worry about that. We have a team of experts specializing in their respective fields and will help you find the best modern executive office table for your office based on your needs.
Pakistan has achieved enormous and rapid growth in the business sector. It attracts investors and corporate clients from around the world. If your office is in Pakistan, your office furniture and productivity must be appropriate.
Benifits of hving a Modern Office Tables
Your work experience will improve if you have a great office table. It will improve productivity and work efficiency.
When you work in the office, you spend most of the time working behind office tables and trying to get the task done efficiently. Furniture plays a crucial role as employees spend a lot of time working in the office. It is important to consider your staffing needs and work needs based on your business when purchasing the modern office tables.
Your workstations reflect your style and the work you do, which is very important for impressing clients. The work environment you provide shows the passion and commitment you possess.
While choosing the modern office tables there are a few things to keep in mind:
Consider how you work on a daily basis
Some people prefer to work alone. Some people work together as a team. Some team members work part-time and work with the team part-time. This will impact the look, layout, and size of the desktop. Another issue to consider is the degree of privacy you need for your work. Therefore, you should list your job requirements before purchasing an executive desk that matches your working style.
Consider your working environment
Consider the executive office design based on your available space. Is a classic rectangular executive desk still the best option? This could be the situation if you desire solitude; such a table might be exactly what you need. However, if you frequently collaborate with other people, more complicated, irregularly shaped tables (such as L-shaped or U-shaped desks) might be useful to you because they give you more control over your work. Maintain good communication with your colleagues.
If you tend to be messy at work or need a lot of items, providing adequate drawer space, or even a large kitchen on the table, is the solution. This will prevent your workplace from becoming cluttered and allow you to concentrate more on the work at hand. The reality is that a cluttered desk can cause you to lose focus on your task.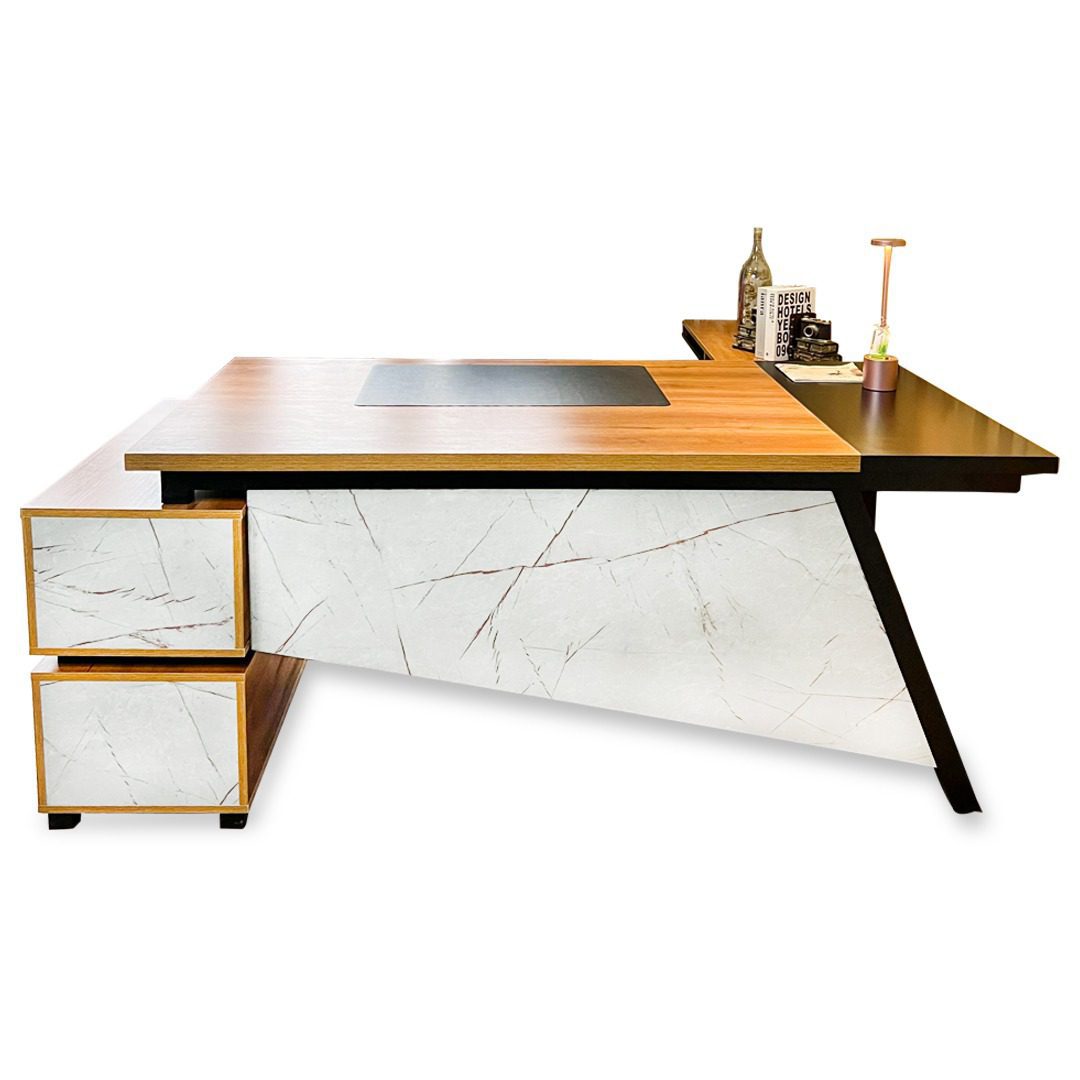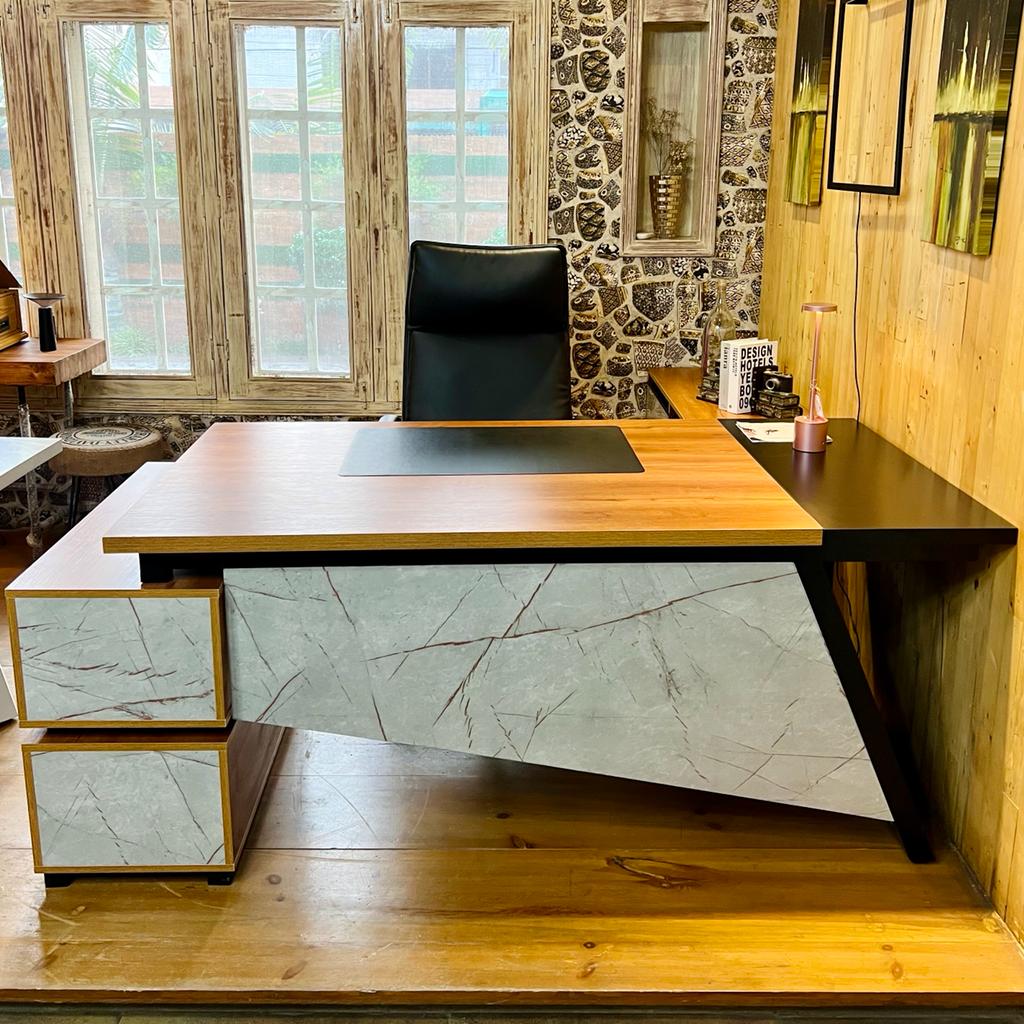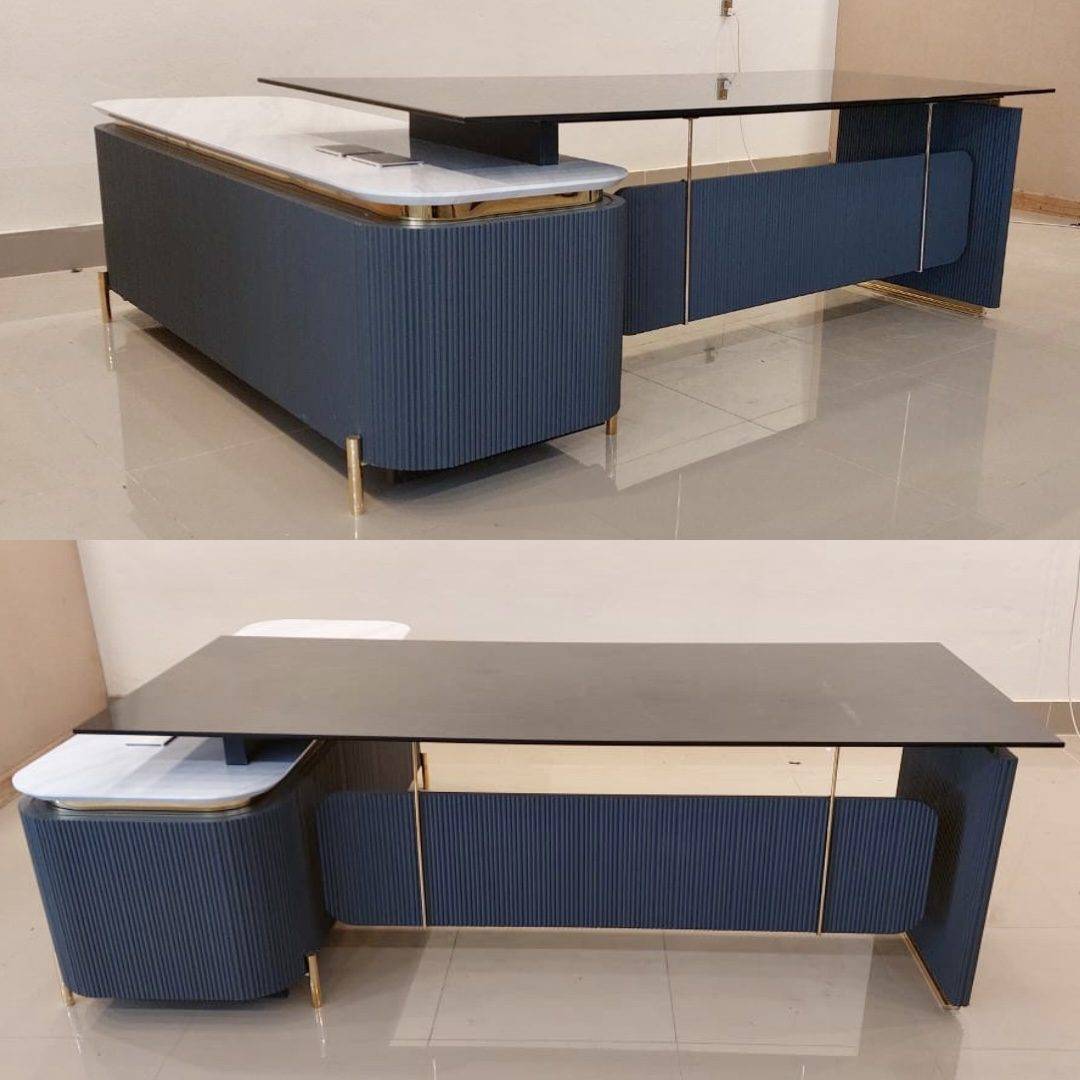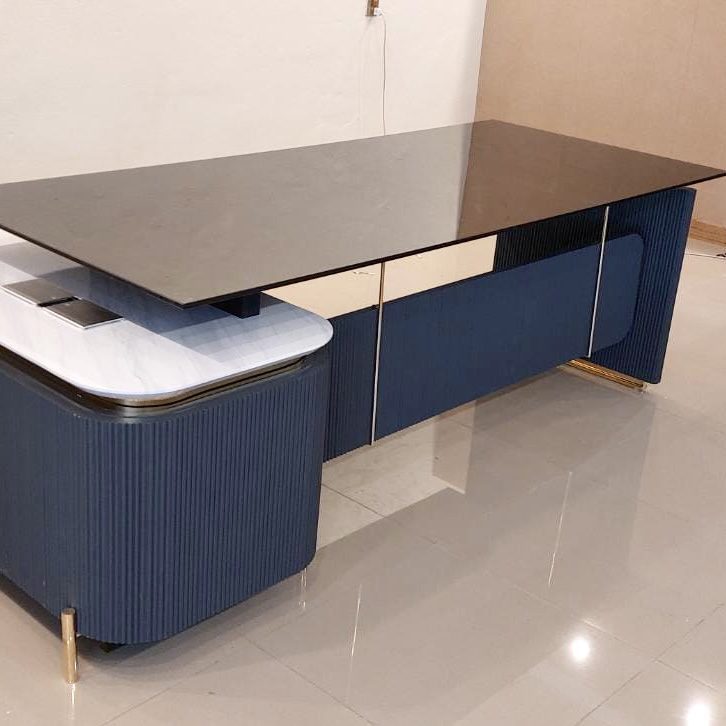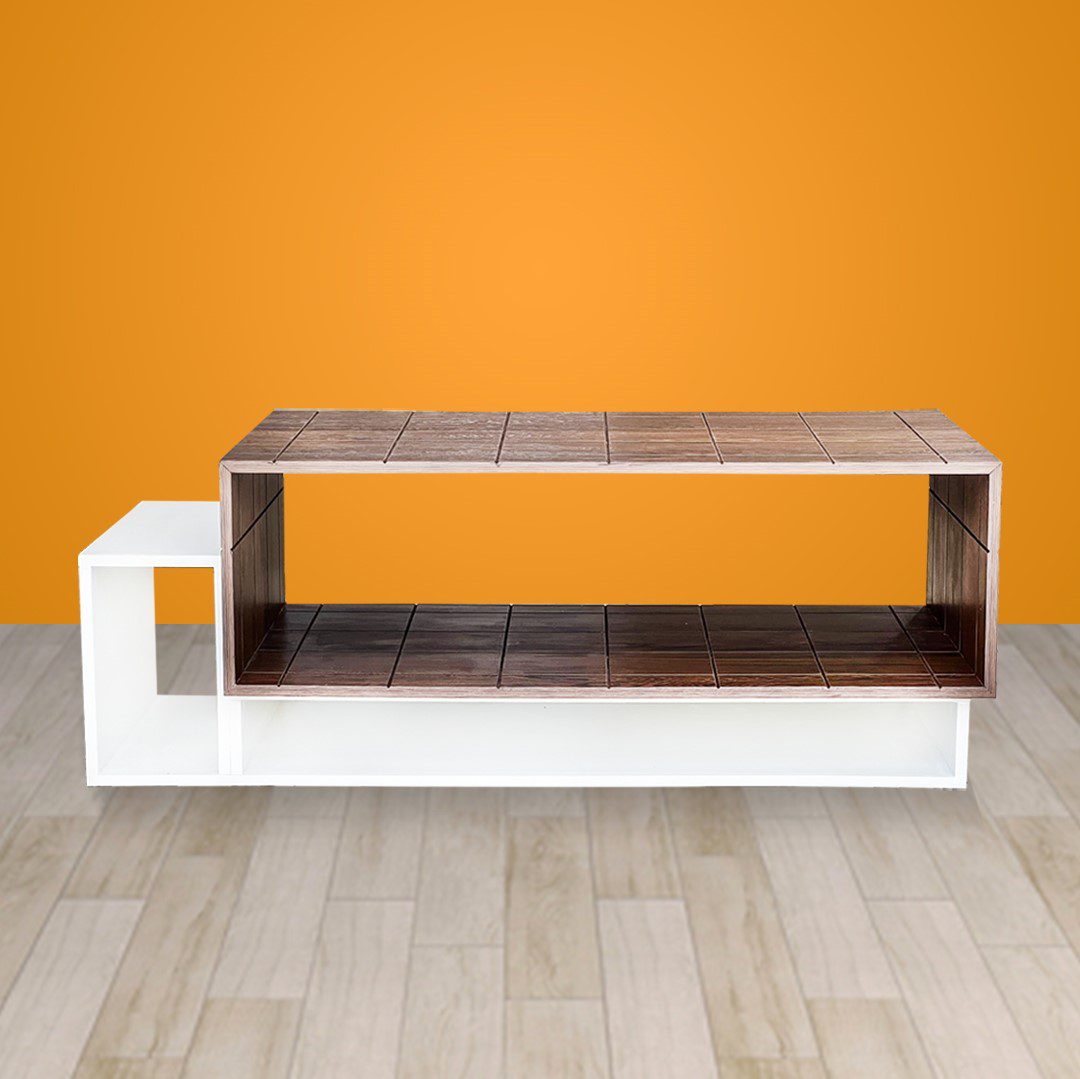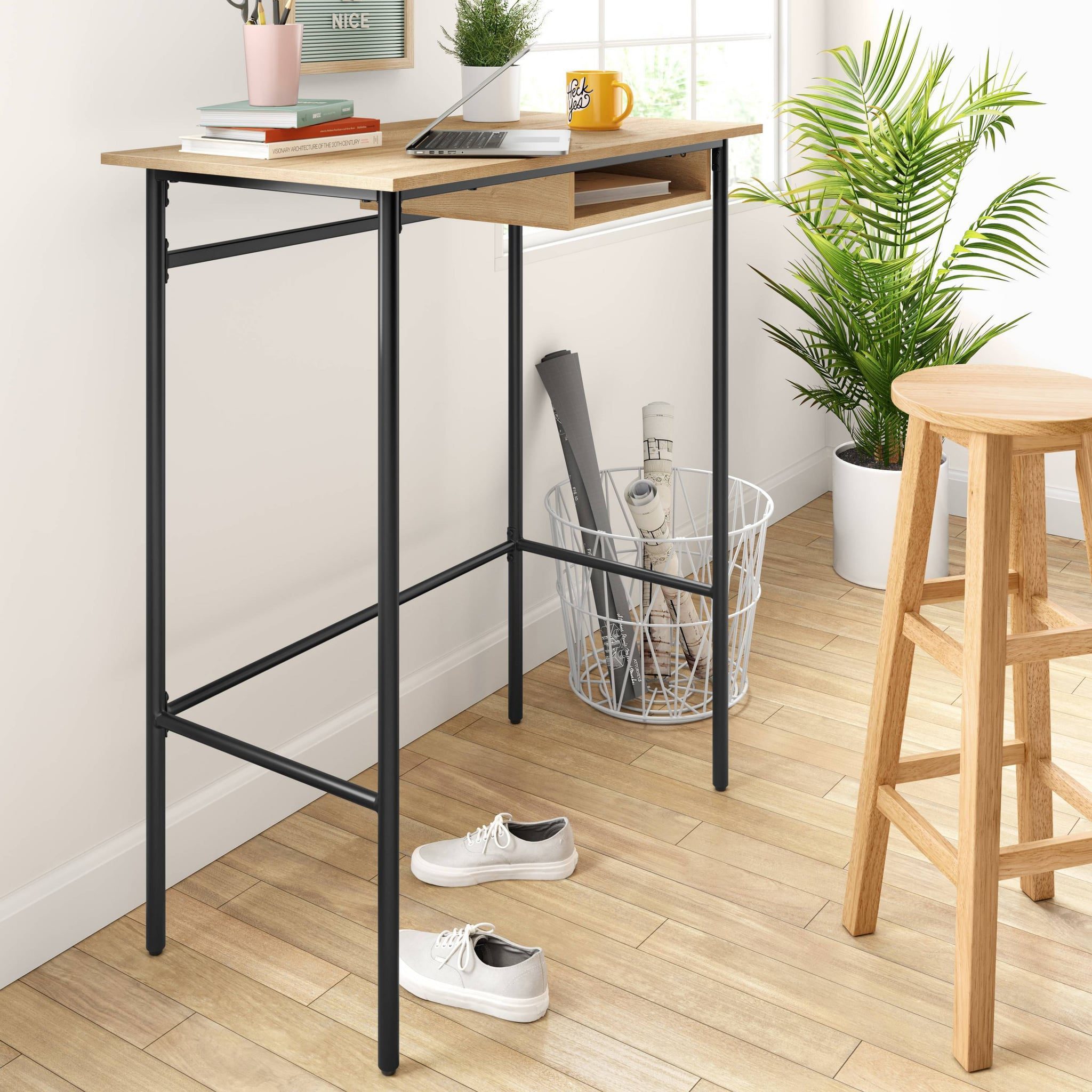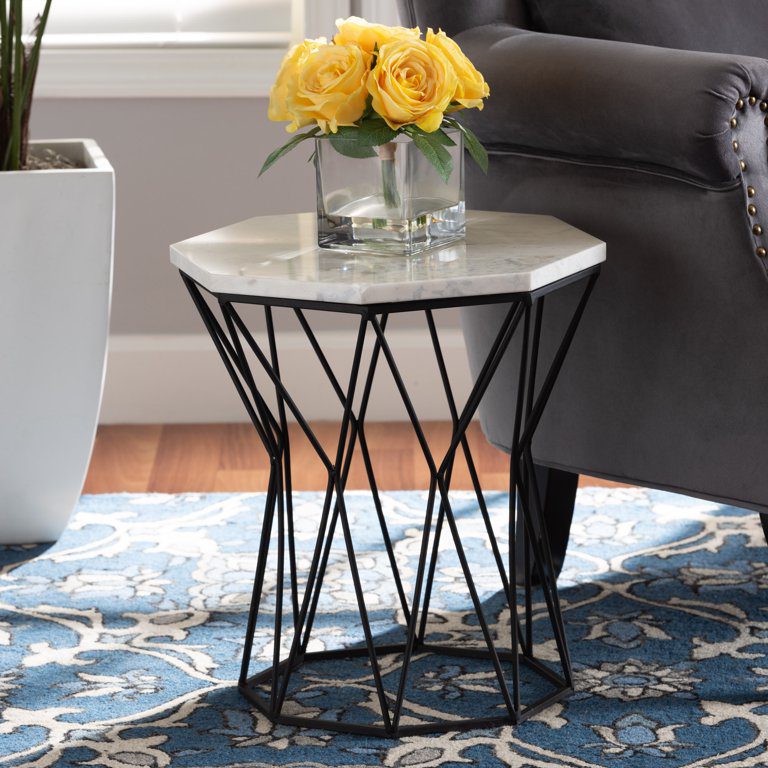 The L-shaped executive office table is the most common type of modern office tables these days. This type of design gives you plenty of workspaces and allows you to change heights. Since the comfort of the office table has a significant impact on the decision-making abilities of the user, most modern office tables are actively innovating in terms of form and structure.
Workspace makes sure the furniture you need is the furniture you get. Workspace is committed to eliminating standards and clutter from the furniture industry with our meticulously selected and designed collections. Having a modern office tables in your office is a clear indication that clients will know they are working with or for someone who is enthusiastic about what they do. Executive computer tables normally consist of a single work surface in the center of the workplace, however, executive office tables and modern office tables are also available for people who want extra room and bumps. These office tables are made from the finest integrated materials, which makes them extremely durable. These contemporary executive desks are a symbol of prosperity. Due to the talents and the simple top, the desk appears to be well-designed and attractive. Buy an office table and finish your long-lasting work with ease.
Workspace Office Furniture
Our workspace products are relatively accurate and modern, as our group creates a trait specialty and updates the product layout accordingly. You'll find a wide variety of office chairs, office tables, energy workstations, and workplace accessories in many unique colors and designs. We are the easiest person to promote top-notch work chairs in various colors, likewise, our work chairs are designed to maintain precise posture, to be more comfortable and productive. Best Office furniture for workspace is the simplest logo in Pakistan awarding "3 years warranty on task chairs and product customization".

Here, Workspace is the best office furniture supplier in Lahore or all over Pakistan. Office furniture is essential as well as an important part of interior design. The best office furniture in Pakistan includes the latest furniture available in the workspace. Furniture styles and designs should be modern and up-to-date to make your office look great. You can also plan the space and decorate your desktop using different options. Thanks to the space layout options, you can easily decorate all the spaces in your office as you wish.
LET'S START SOMETHING GREAT